Growing Concern over India's Response to International Arbitration Judgments: Robert M. McKenna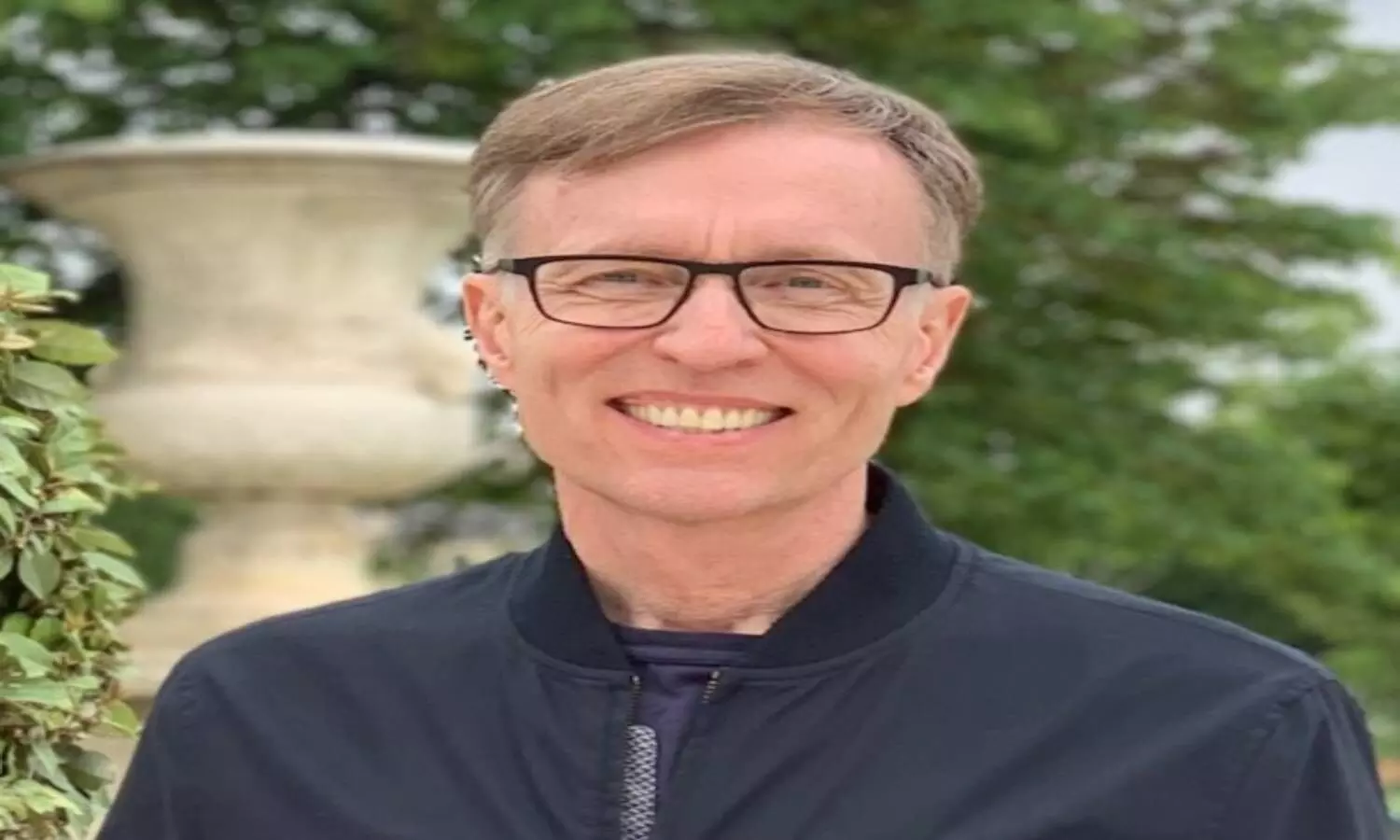 Expanding trade and cooperation between India and the world's most developed democracies will yield mutual benefits on many fronts, including in regional and national security. But it is being jeopardized by numerous bitter trade disputes between western companies and India in recent times.
India is showing a greater inclination to refuse to honor arbitration judgments by international tribunals. This problem undermines a free trade agreement with the United Kingdom and clouds the future of the US-India bilateral relationship, while challenging the basic integrity of international law and the global bodies established to enforce it.

British-owned Cairn Energy and Vodafone were the targets of retroactive taxation by the Indian government. India was ordered by international arbitral tribunals to pay billions of dollars in restitution to both companies. Devas Multimedia, an Indian and US satellite broadcasting company won over USD 1 billion in arbitration awards for its foreign investors – including Deutsche Telekom – after an Indian state organ canceled a contract in what three international tribunals concluded was an unlawful action that violated several bilateral investment treaties.

Although India agreed to let settle these matters, it has used its legislature, national courts, and domestic law enforcement bodies to prevent those panels' arbitration awards from being enforced.

Raising concerns about honoring bilateral treaties

Even as Indian Prime Minister Narendra Modi participated in the G7 summit, a number of Tory MPs raised concerns over the treatment of foreign investors in India. One such MP, Paul Bristow of Peterborough, fired off a letter to UK Prime Minister Boris Johnson, which described how India is undermining its own judiciary, ignoring international treaties, and refusing to abide by court judgments.

Mr. Bristow wrote, "Should India continue to ignore bilateral treaties, including our own Bilateral Investment Treaty, it is also natural to question its willingness to abide by any new agreement on trade. Before we attempt to secure a trade deal, the UK Government should ask India to recognize these arbitration rulings and take steps to settle the awards."

It heightens the perception that India and the West are fundamentally at odds over the rule of law. The pressure will be on western governments to slow down their efforts to draw closer to India. There will also be more confrontations in American, British, and European courts if India fails to honor adverse judgments, making it even harder for elected officials in those countries to defend deepening ties. For its part, Cairn has already filed a petition in New York federal court to seize the assets of Air India to enforce its award.

Honoring international awards

The USD1.5 billion-plus award in the Devas satellite leasing case has already produced such a confrontation in the federal courts of my home state of Washington. In Seattle, last October, U.S. District Judge Thomas S. Zilly entered the judgment to be paid. In response, India's Parliament added new requirements for Indian courts to "unconditionally" hold up (rather than uphold) international arbitration awards. Immediately following this, government-directed proceedings began in India to liquidate Devas.
The state-appointed liquidator then fired Devas' legal counsel who was appearing before Judge Zilly and sought to steer the proceedings away from court enforcement. It became clear that India's Solicitor General had joined with a commercial arm of the India Space Research Organization in the government-appointed National Company Law Tribunal to seize and liquidate all of Devas' assets in India, including the arbitration award.

Judge Zilly signaled his concern about India's actions, citing statements from a former Chief Justice of India's Supreme Court who found the government's liquidation of Devas violated "the fundamental principles of natural justice" and was a kind of severe action he had never seen in his legal career. Judge Zilly further warned that if Devas is deprived of its rights in India, he has the legal authority to ignore any attempts to vacate his orders to pay the award he already confirmed. Asset seizure proceedings like those initiated by Cairns in New York federal court are likely to follow, creating increasingly painful precedents for India as more disputes arise.

India must not allow these disputes to spiral to such confrontational heights. Settling arbitration cases incurs momentary costs but will bolster a country's reputation with future investors as a safe place to invest and do business. On the other hand, challenging it in western courts will be far costlier and may ultimately fail.

Robert M. McKenna served as Washington State's 17th Attorney General, from 2005-2013. Robert is a partner in Orrick, an international law firm, who leads the state Attorney General team in the firm's Public Policy Group and is a member of the Cyber, Privacy & Data Innovation practices