8-YO A.S Rao nagar boy sustains injuries from electric shock, KTR helps cover hospital bill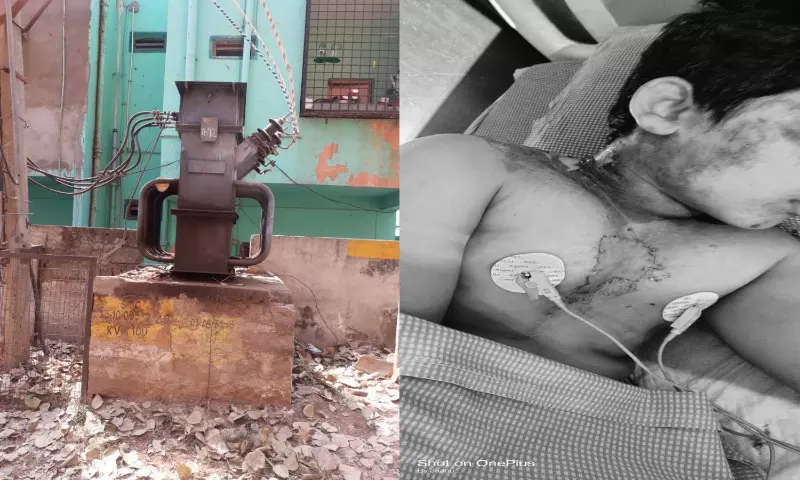 Hyderabad: In an incident that could have resulted in a fatality, an eight-year-old boy, Nishanth had sustained serious burn injuries when he came in contact with a live wire of an electrical transformer. He has been receiving treatment at a hospital for a week now.
The parents, residents of Maruti Nagar in A.S. Rao Nagar, said that the boy was playing outside the house when the incident took place. To cover the treatment costs, Nishanth's mother, Dharavath Janaki, had to request funds from the public.
Mr Malcom Taylor, a road safety expert said, "Many are electrocuted because wires are loose exposed and not inside poles but around metal poles. Transformers must be barricaded and not left easily accessible. TSSPDCL needs to rethink public safety. Someone has not followed safety protocols. Very sad for this boy and family".
The video of her requesting financial help went viral on Twitter. It had also caught the attention of IT Minister K.T. Rama Rao who then directed MLA Mynampally Hanumanth Rao to personally visit the family and give them aid. Sources said that the family received support from the government to pay the hospital bills.