Centre celebrating 125th birth anniversary of Netaji with exhibitions, commemorative stamps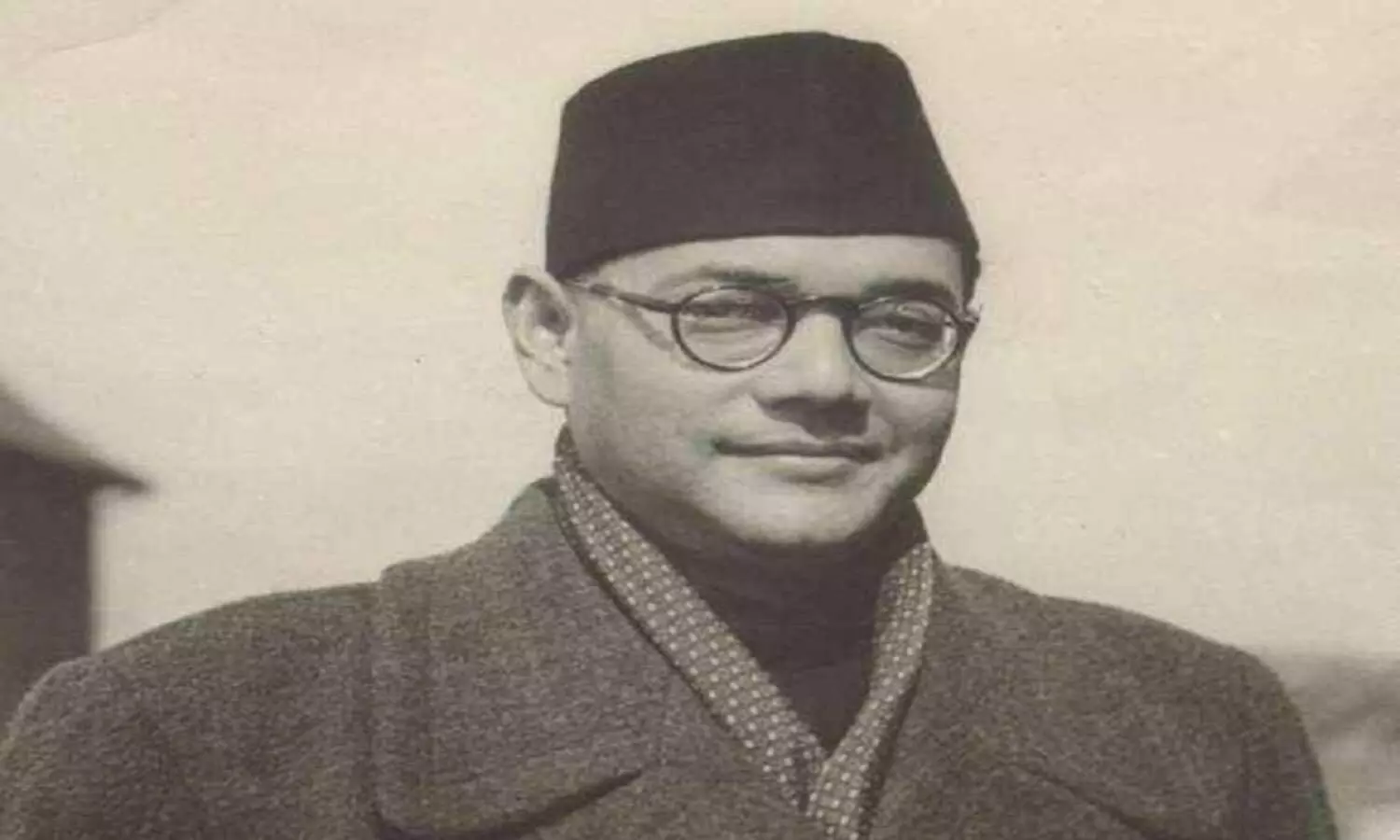 Hyderabad: The Central government is celebrating the 125th birth anniversary of Netaji Subhas Chandra Bose this year with a host of exhibitions, seminars, and commemorative stamps and coin, the minister of culture G. Kishan Reddy, in a written reply in Lok Sabha on Monday, said.
The inaugural function of Netaji's 125th birth anniversary was held at Victoria Memorial Hall in Kolkata on 23 January 2021. Prime Minister Narendra Modi attended the event. Commemorative coin and stamps were released on the occasion and international seminars were organized on 23 January 2021 in Kolkata and 5 March at Jabalpur.

A high-level committee under the chairmanship of the Prime Minister has been constituted for the commemoration. The committee includes distinguished persons, historians, authors, experts, family members of Netaji and eminent persons associated with Azad Hind Fauz (INA).

To mark Netaji's birth anniversary, the Central government has proposed establishing a memorial in Red Fort to INA martyrs and at Neelganj near Kolkata. It has also planned short videos on Netaji and INA, documentary on INA trials, publishing a biography of Col. Dhillon and Gen. Shahnawaz Khan, publishing of photos of INA in the form of a pictorial book, and children-friendly comics on Netaji.

Netaji Subhas Chandra Bose Museum has been set up at Red Fort in New Delhi. An extensive exhibition on Netaji is currently also on at Victoria Memorial Hall in Kolkata.