Telangana Govt permits bars, pubs to run until 1 AM on NY eve, liquor shops till 12 midnight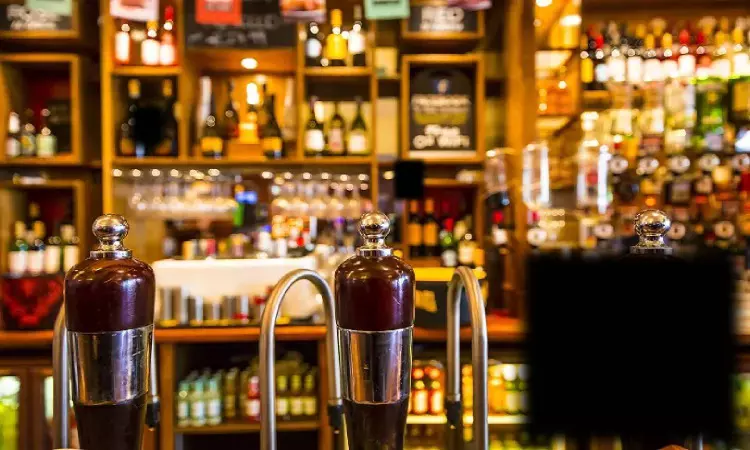 Hyderabad: The Telangana Government has accorded permission to licensed bars and pubs in the state to run till 1 AM on New Year eve, that is 31st December. While liquor shops across the state have been permitted to remain open till 12 midnight.
Telangana state Chief Secretary Somesh Kumar in a letter addressed to the State Excise and Prohibition Commissioner, said, "Permission has been granted to license holders of 2B (bars), C1 ( in-house) EP1 license (event permits) and TD1 (in-house) licenses of Tourism development corporation to serve liquor up to 1 AM on the intervening night of 31st December and 1st January 2021 and to keep A4 license (retail shops ) open up to 12 midnight on the 31st of December."
The Chief Secretary has directed the Commissioner Excise and Prohibition to take appropriate measures. The permission has been granted in response to a request by the excise department.