Unable to meet medical expenses of elder daughter, parents sell 12YO girl for Rs 10K in Nellore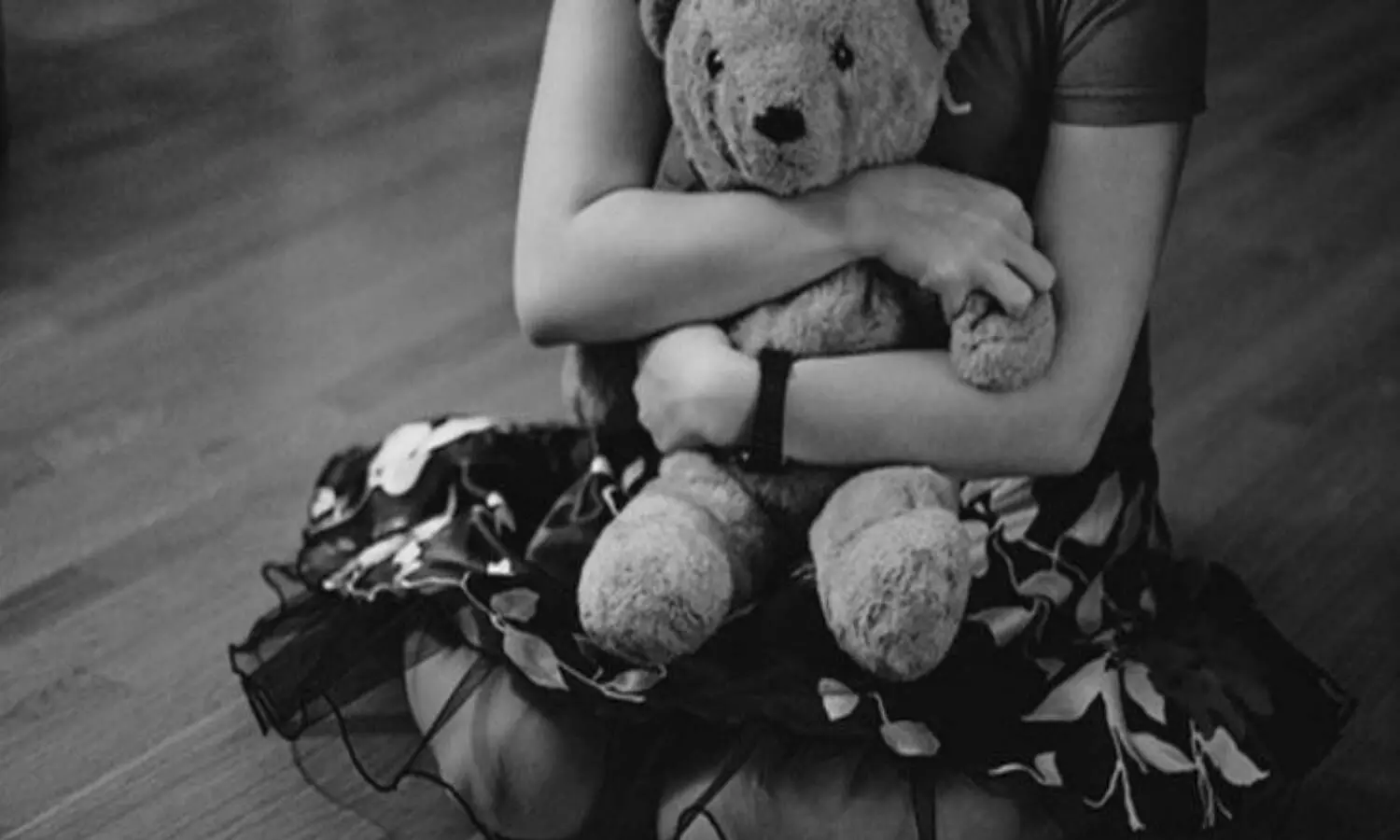 Nellore :Unable to bear the treatment cost of an ailing elder daughter, parents sold their 12-year-old girl to a 45-year-old man for Rs 10000 at Dampur village in the Nellore district. The parents also performed the marriage of the minor girl with the man.
Though the incident took place a few days ago, it came to light on Friday after the officials of women and child welfare department with the support of the locals and police rescued the girl.

Police said that the minor girl was sold by a couple from Kottur area in Nellore city for Rs 10,000 to meet her eldest daughter's treatment. The couple approached their neighbor Chinna Subbaiah who desperately wanted a wife. Subbaiah paid Rs10,000 to the couple.
Preliminary investigation has revealed Subbaiah was a married man but his wife left him due to some family disputes. Apparently disappointed with the lonely life, Subbaiah wanted to married a 12-year-old and paid Rs10,000 to her parents.
On Wednesday, Subbaiah married the girl and brought the child to his relatives' house at Dampur.

However, the locals observed that the girl was crying and seeking help. Suspecting something wrong, the neighbors went to his house and enquired into the matter. Subbaiah however justified his actions.