Hyderabad: Motorists driving through the busy IT corridor in Hyderabad can heave a sigh of relief. The Biodiversity flyover that had remained closed for traffic since November 23 was opened for vehicles on Saturday morning.
In less than three weeks of its inauguration, the flyover had witnessed two accidents, claiming three lives and leaving close to ten people wounded. It shot to infamy after a speeding red car driven by businessman Krishna Milan Rao Kalvakuntla jumped over the parapet and landed on the road below, crushing to death one woman and injuring four.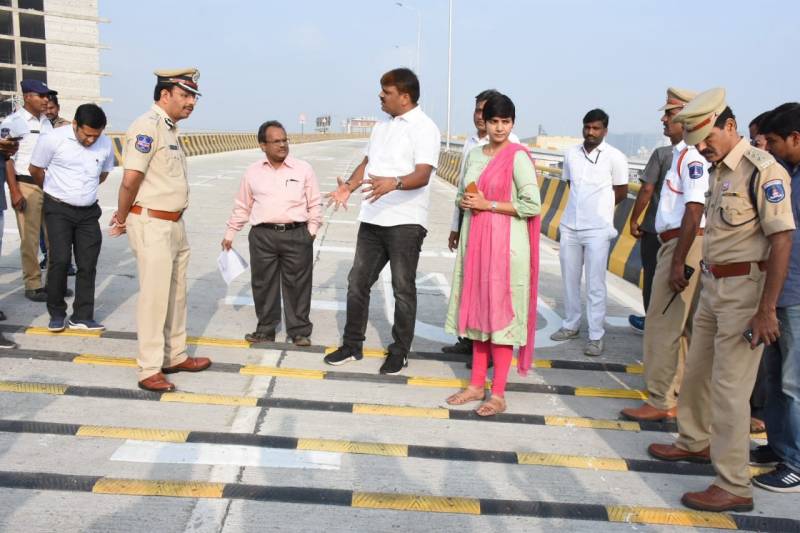 Since the 'flying car' incident, authorities had shut the bridge for vehicular movement. The Greater Hyderabad Municipal Corporation and other departments swiftly began taking corrective measures to minimise future mishaps.
Sources said the work on the flyover is over followed by a series of inspections by GHMC officials, the Cyberabad police and an independent committee set up by the government. The flyover was opened to the public after a go-ahead by these agencies.
Adding to the safety measures, selfies have been banned on the flyover, while the speed limit has been confined to 40 kmph like in the past. Those caught for speeding or clicking selfies on the flyover will have to cough up a fine of Rs 1,000, said officials.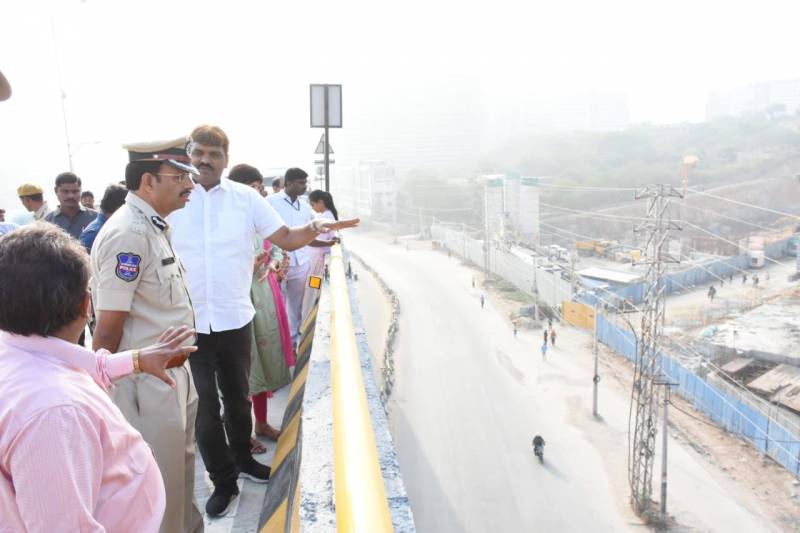 Sources said the independent committee will continue to study the safety aspects of the overpass for another month. During this period, the committee will also look into the behaviour of motorists on the flyover and the effectiveness of the new features. Accordingly, it will recommend further action.