TS teachers return to classes littered with swabs, face masks as schools turn into COVID test centres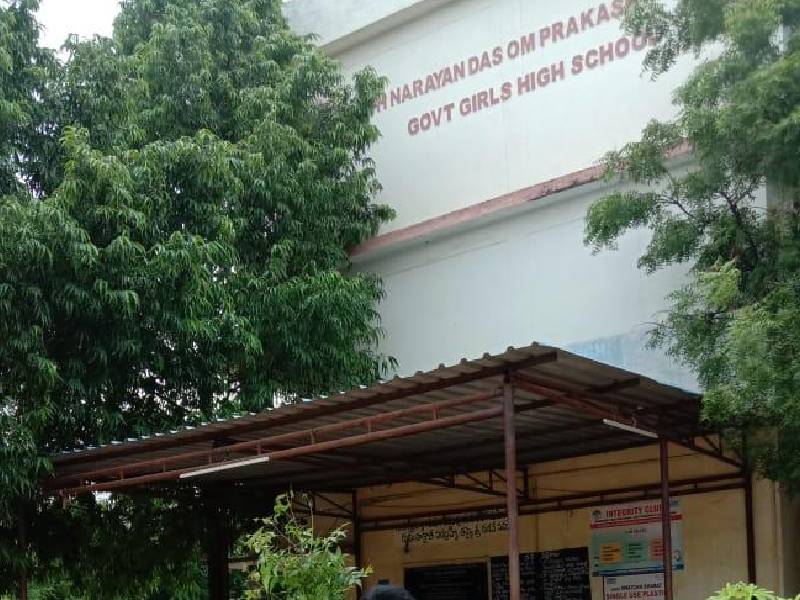 Hyderabad: As teachers in the state get ready to go back to schools following directions from the state government, they are hindered by just one thing: their classrooms being converted into COVID-19 testing centres.
Members of the Telangana Progressive Teachers Federation (TPTF), on 25 August, has requested B. Venkata Narasamma, the Hyderabad district educational officer, to shift the testing centres from government schools. They have also requested complete sanitisation of the school premises so that teachers can resume academic activities from 27 August. In the letter to the DEO, the TPTF claimed that COVID-19 testing centers in government schools are hindering academic activities as there are swabs, masks, and personal garbage everywhere.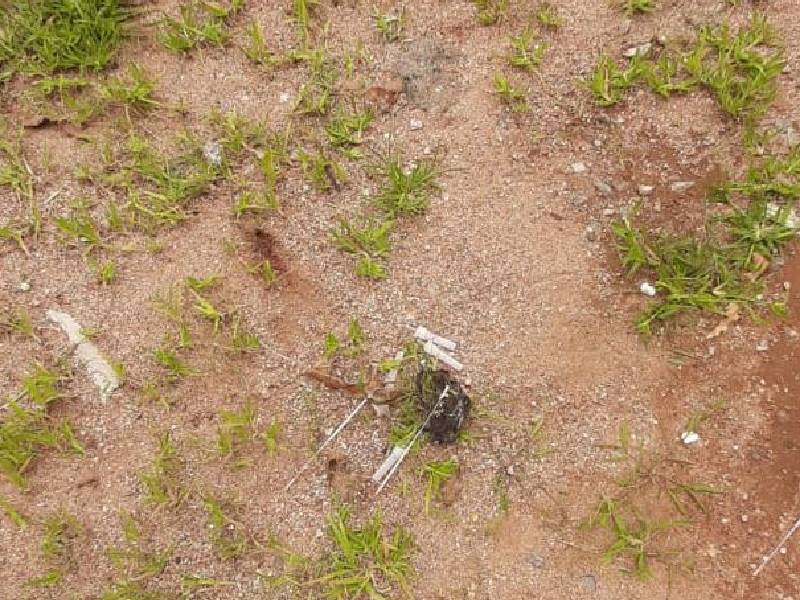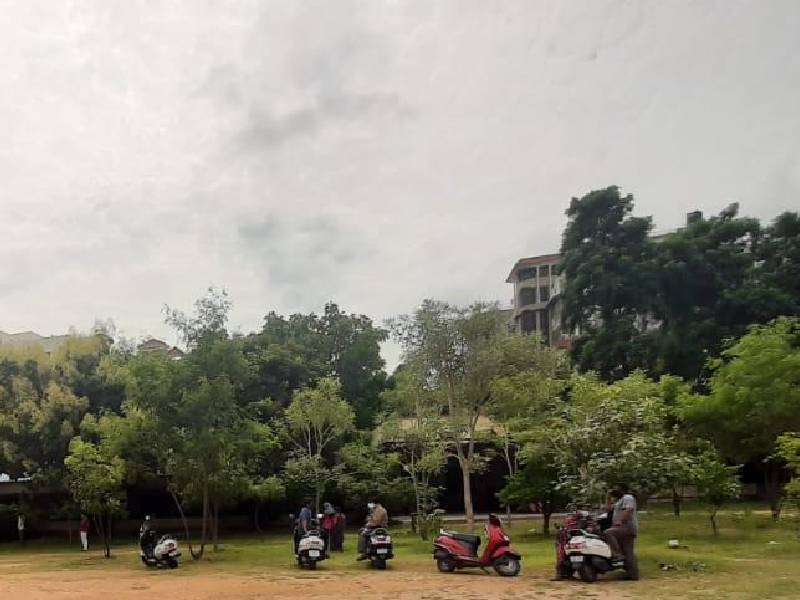 Medical waste and queues for testing a common sight at govt schools
M. Ravinder, the president of TPTF, said that with medical waste scattered around the premises, it is difficult to control the spread of the virus. "As of now, 30 government schools in the district are being used as COVID-19 testing centers. This has inconvenienced the teachers who have been going to schools since 15 August," he said.
As of now, the following government schools are being used as COVID-19 testing centers.
1 GHS ESAMIABAZAR
2 GPS ESAMIABAZAR
3 GHS SULTAANBAZAR
4 GPS SULTAANBAZAR
5 GGHS WESTMAREDPALLY
6 GPS WESTMAREDPALLY
7 GHS AUDAIAH MEMO HIGH SCHOOL CAMPUS
8 GBHS THIRUMALAGHIRY
9 GPHS TIRUMALGHIRY
10 GHS BOLLARUM
11 GHS MAISARAM
12 GHS FALAKNUMA
13 GBPS LALBAZAR
14 GPS HYDERBASTI
15 GPS BOWENPALLY
16 GPS BHOLOKPUR
17 GCPS HYDERBASTHI
As per the directions of the TS government, online classes for students will commence from 1 September. However, teachers are required to go to schools from 27 August to chalk out academic content and course outline for digital classes.
Mr. Ravinder further added that while the DEO had initially assured them that schools would be sanitised before the classes commenced, no such action has been taken yet. He also claimed that the DEO had earlier told them that teachers can come to the schools in the afternoon while COVID-19 tests will be conducted in the morning.