Hyderabad: A Vikarabad farmer has struck gold, literally. On 3 June, Yakub Ali Siddique was tilling his field in Sultanpur village under Parigi mandal of Vikarabad district of Telangana.
The farmer had reportedly bought the land two years ago and intended to tilled it as monsoons are fast approaching. On Wednesday, while he was on the job, to his surprise, he unearthed two treasure pots containing gold and silver ornaments.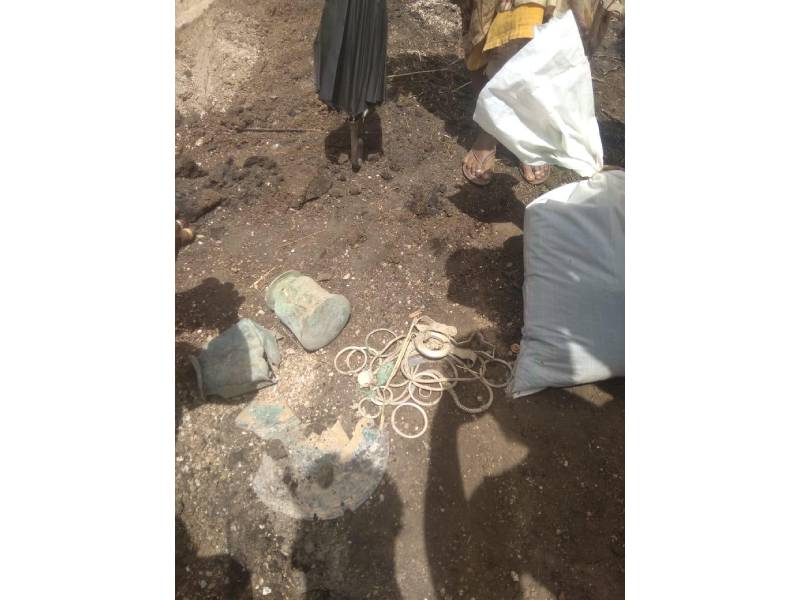 The pots contained almost 25 ornaments, including chains, rings, and traditional utensils.The honest farmer informed the police and handed over the treasures to the revenue department. An official said the ornaments have been sent to the Archeological department .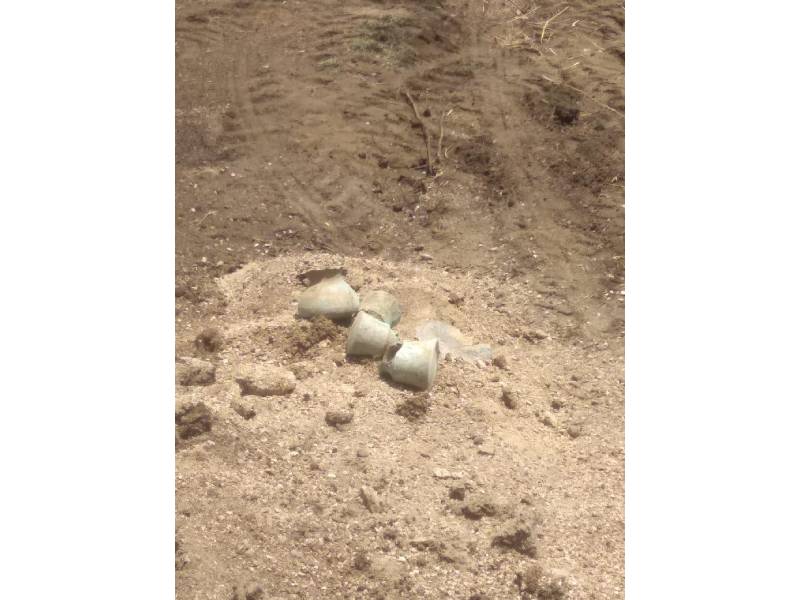 According to reports, the plot does not have any historical significance. The news of the treasure spread like wildfire and hundreds of villagers gathered in the field. Hundreds gathered around the fields to take a glimpse of the treasure.