Fact Check: Viral images of Sunni Waqf Board deciding to build 'Babri Hospital' in Ayodhya are FALSE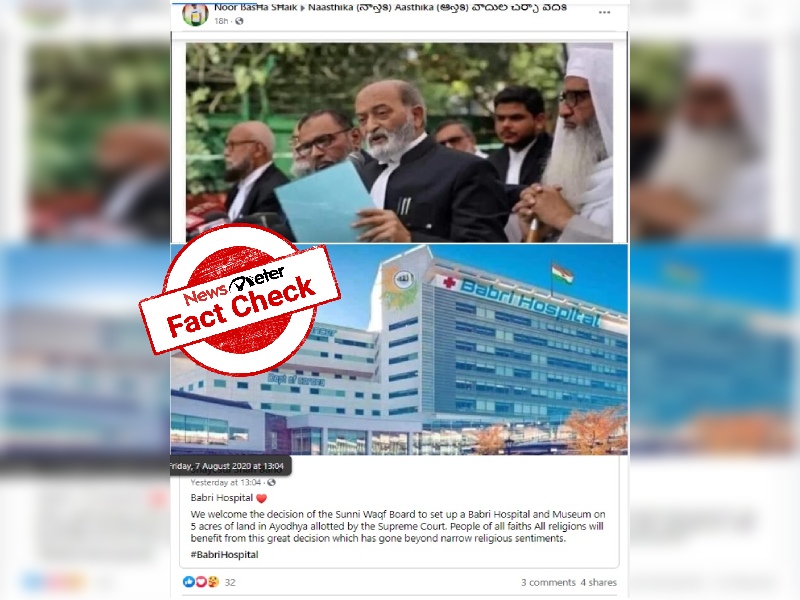 Hyderabad: Two pictures are going viral on social media, one showing Zafaryab Jilani, lawyer of Sunni Waqf Board, another picture of a large building sign reading "Babri Hospital". We welcome the decision of the Sunni Waqf Board to set up a Babri Hospital and Museum on 5 acres of land in Ayodhya allotted by the Supreme Court. People of all faiths All religions will benefit from this great decision which has gone beyond narrow religious sentiments."
A few users also shared the image of the building with claim "We don't need Masjid! We need hospital & education! We can build Babri Masjid anywhere in India. We welcome the decision of the Sunni Waqf Board to set up a free Babri Hospital and Museum on 5 acres of land in Ayodhya allotted by the Supreme Court"
Archived claims can be found here, here and here.
Fact Check:
The claim that Sunni Waqf Board has decided to build Hospital instead of Masjid is FALSE. The image does not show the future hospital building.
According to reports, the Board is yet to form a trust and a decision is yet to be taken on the construction of Masjid in Ayodhya, in the 5-acre land allotted to the Board.
Though there is a plan to build a hospital, library, Indo-Islamic research Centre along with Masjid, no official announcement has been made by the Board.
When searched the image using Google reverse image search, we found that the image in circulation has been shared by University of Vriginia website and also their LinkedIn page.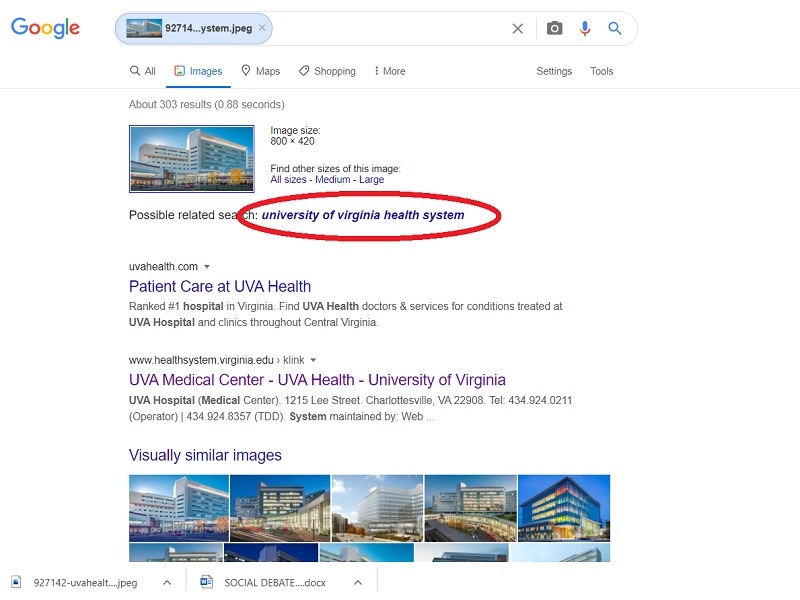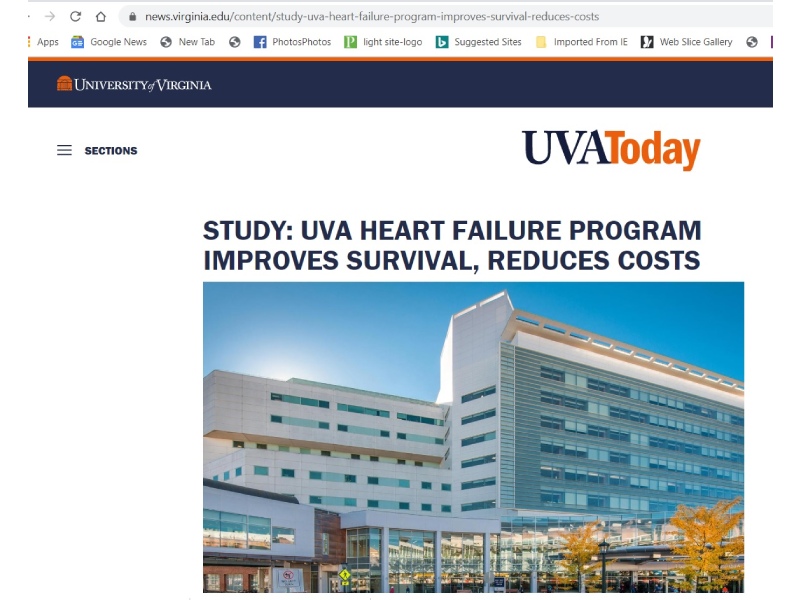 The image has been photoshopped and the names 'Babri Hospital', 'Department of Cancer' and 'Department of Corona' have been added to the image.
Hence, the claim that the image seen in the viral message is Babri Hospital is FALSE. And also the claim that Sunni Waqf Board has decided to build hospital instead of Masjid is also FALSE.
Claim Review :
Fact Check: Viral images of Sunni Waqf Board deciding to build Babri Hospital in Ayodhya are FALSE