YSRCP leaders demand case for flying drones over Jagan's office during Naidu's Amaravati visit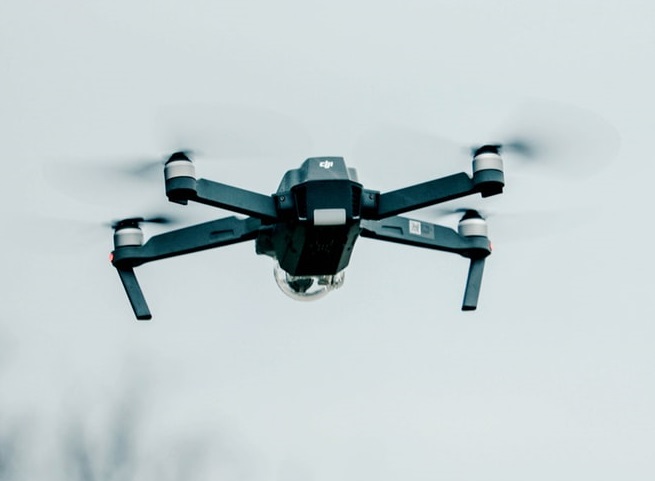 Vijayawada: Guntur YSRCP parliament president Lella Appi Reddy demanded that a case be filed against TDP leaders and former minister Nara Lokesh. The YSRCP senior leader alleged that the TDP leaders flew a drone over CM YS Jagan Mohan Reddy and other government dignitaries. Appi Reddy claims that the drone flying happened during TDP Supremo and Opposition leader Chandrababu Naidu visit to Amaravati and other regions on Thursday alongside MLAs, MLCs and other top leaders.
Appi Reddy lodged the complaint with Tullur sub-division DSP, saying that flying drones over Secretariat and Chief Minister's office was a matter of security concern. He added that necessary action should be initiated against the accused. The YSRCP leader told the DSP that their investigation revealed that the accused flew the drones over high-security zones under the leadership of Nara Lokesh
YSRCP leaders had dismissed the allegations that their party cadre hurled stones and footwear at Chandrababu Naidu's convoy during the latter's tour in Amaravati. The mentioned that police investigations revealed that a farmer and a real estate dealer threw the stones and YSRCP had no relation with the duo.
TDP has been blaming Jagan-led YSRCP government for covering up the latter's failures. "People have lost faith in TDP for ruining Andhra Pradesh with large-scale corruption in all the projects," YSRC leaders added.
The ruling party also noted that a majority of the farmers in Amaravati are not happy, as they realised that TDP cheated them. "Both Naidu and his son Lokesh are involved in corruption, making the Amaravati project into the biggest real estate deal," lamented YSRCP leaders.