There is a well-known saying that marriages are made in heaven, but memories are made on earth.
If you are a newly married couple and are on the verge of making your memories with your beloved, worry not as we have you covered. We offer you 10 such honeymoon destinations in South India that will make all your dreams come true right from green valleys, cascading waterfalls to lofty mountain tops we have it all!
Romantic Honeymoon Destinations in South India:
Yercaud: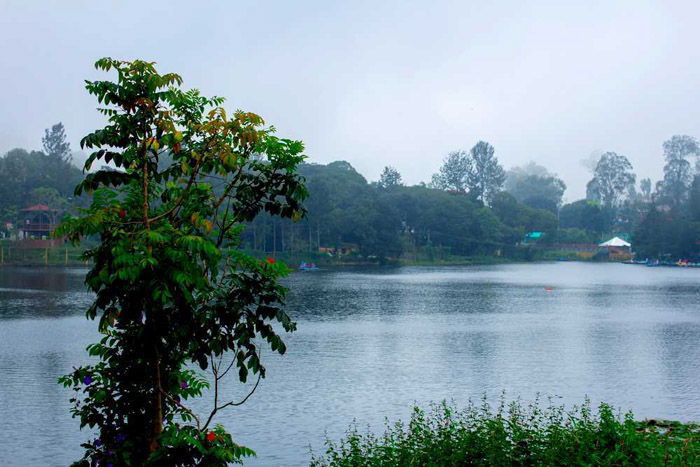 This is a perfect honeymooner's getaway destination for you in South India. Yercaud can suit the dreams of almost all kinds of honeymooners and is one of the top honeymoon destinations in South India. The scenic sights of Yercaud are unforgettable. The boating in the lake long walks, and drives are all-sufficient to create memories not only in your mind but also give you beautiful scenic vantage points that can be preserved as beautiful photographs you can go back to, years later.
Best Time to Visit: March to June
Munnar: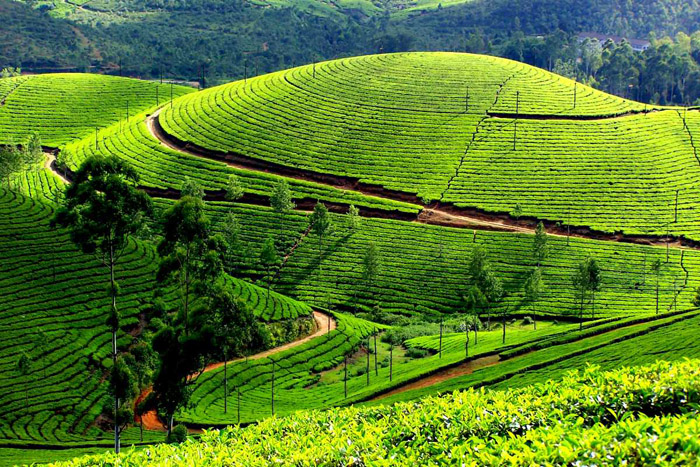 This is one of the fabulous romantic places in South India where you can go for leisurely walks beside a serene lake holding hands with your loved one. There are several scenic points with picturesque landscapes helping you create memories with your partner surrounded by lush green tea estates. All these offer you and your partner hoards of remembrances to carry back with you as you begin your journey together. Munnar also has the perfect trimmings and settings for a honeymooner and a must-visit place!
Best Time to Visit: January to March and September to November
Coorg: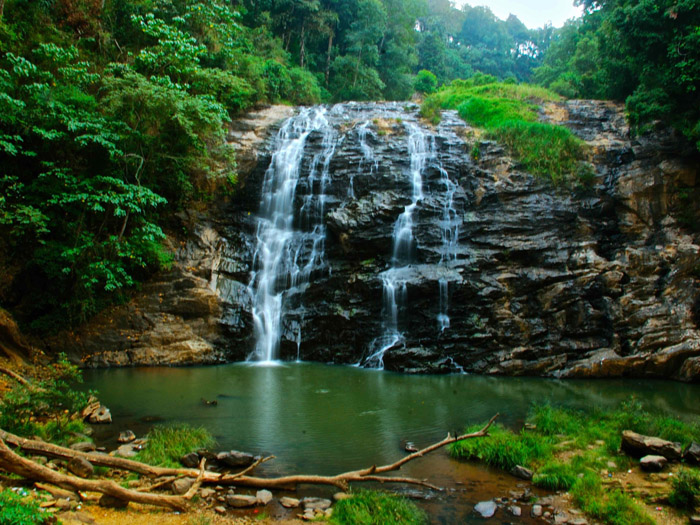 This quaint hill station lies among misty mountains, green plantations, and jutting streams and is all that a honeymooner would wish for. If you are the adventurous type, then Coorg has enough to satisfy you by way of rafting, trekking, and camps in the jungle. If you prefer long romantic walks, then Coorg has it, along with peaceful homestays to relax and spend time with each other. Apart from this, there are umpteen places to visit in the form of temples, monasteries, camping under stars, the list is endless!
Best Time to Visit: October to April
Also Read: Famous Temples In South India
Ponmudi: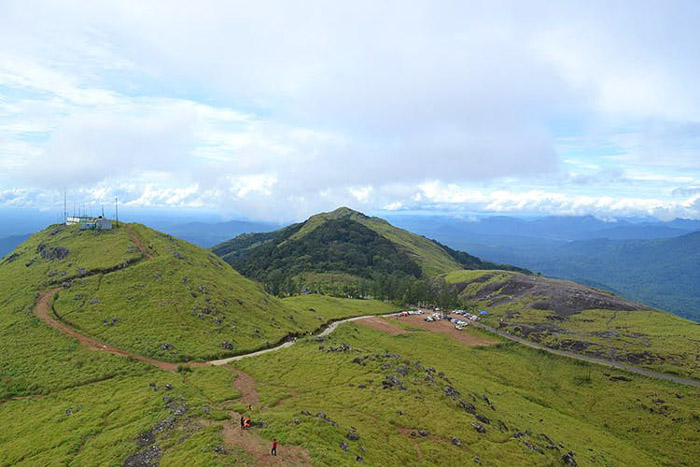 This is one of the top honeymoon places in South India that is fast gaining popularity with it's mesmerizing scenic beauty blessed with peace and tranquillity. It is surrounded by dense forests, gushing streams, and waterfalls. An added advantage is the pleasant climate this place enjoys throughout the year. You can have romantic walks or relax at a resort, soaking in the beauty of the nature around you and your loved one. If you are among those who want to mix in a little bit of adventure into your honeymoon, then you can always opt for forest walks and trekking trails to add to the excitement!
Best Time to Visit: December to March
Araku Valley: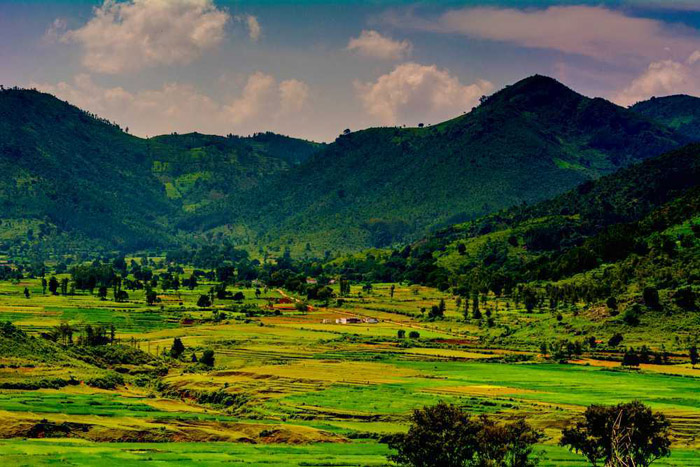 Compared to other hill stations that are popular among honeymooners, Araku Valley is still unexplored and offers you the peace and tranquillity you desire. It offers some of the best breathtaking views and scenic landscapes a hill station can offer.
It has a fair share of waterfalls and streams too. You can even go on an impromptu picnic with your beloved as you do not have the regular holiday crowds here that you find in other honeymoon destinations. There are places of tourist interest in the tribal museum, caves, botanical gardens, etc. Ensure that you do not miss the mesmerizing train ride to this place, which will be an unforgettable experience for you to cherish!
Best Time to Visit: October to March
Kovalam: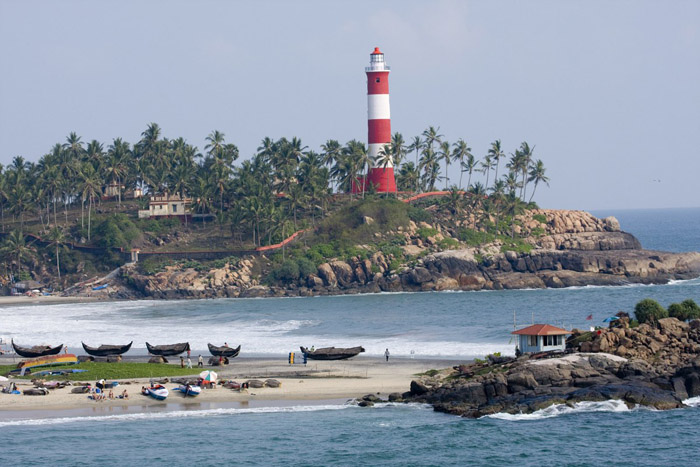 This is a spectacular charming honeymoon destination that has everything for you and your partner in a nutshell. It is one of the most romantic beach retreats where you take strolls on the beach, watch breathtaking sunrises and sunsets together, walk to the lighthouse, collect seashells or even build sandcastles for your better half. There are also activities that you can enjoy as a couple where you can opt for paragliding, kayaking, parasailing, or even just sunbathing watching the crashing waves and swaying coconut trees. What makes the moment more special would be the unforgettable candlelight dinners you can enjoy, watching crimson skies and dancing waves, most importantly, holding hands with your loved one!
Best Time to Visit: June to August and November to February
Also Read: Best Honeymoon Places In Kerala
Alleppey: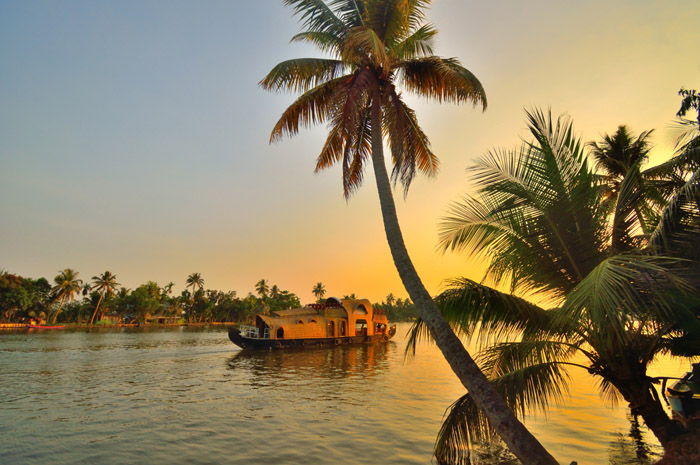 Cruising along tranquil backwaters is a great way to begin your honeymoon in a houseboat that glides through criss-cross canals, winding waterways, and lush green paddy fields. From your houseboat, you get to see some of the most amazing sunrises and sunsets with your loved one next to you amidst a scenic backdrop lined with coconut trees. This romantic getaway may be just the magical honeymoon that you have always dreamt of!
Best Time to Visit: November to February, March to May, and June to September
Kodaikanal: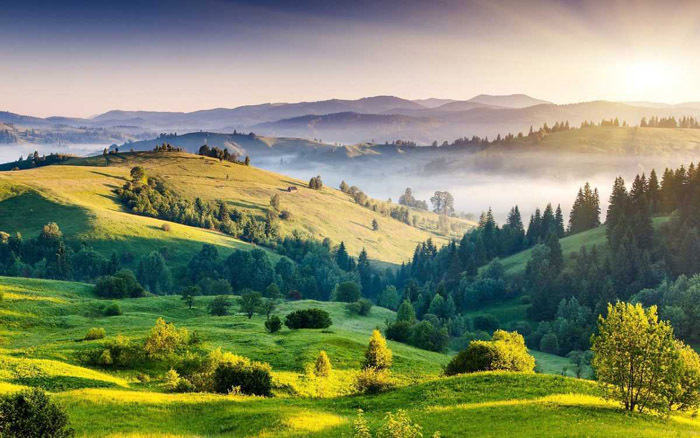 This could also be an ideal charismatic honeymoon destination for you. Don't miss the romantic walks along Coaker's Walk, where if you are lucky, you can experience the mist go right through you. This walk is also lined with quaint shops that sell many handmade things. Apart from this, parks, pine forests, and waterfalls are several scenic spots. Boating in the lake provides you with a picturesque view of the landscape.
As a couple, there are several other options available such as nature walks, trekking, cycling, and walking trails.
Best Time to Visit: October to March, though the climate is almost pleasant throughout the year.
Vagamon: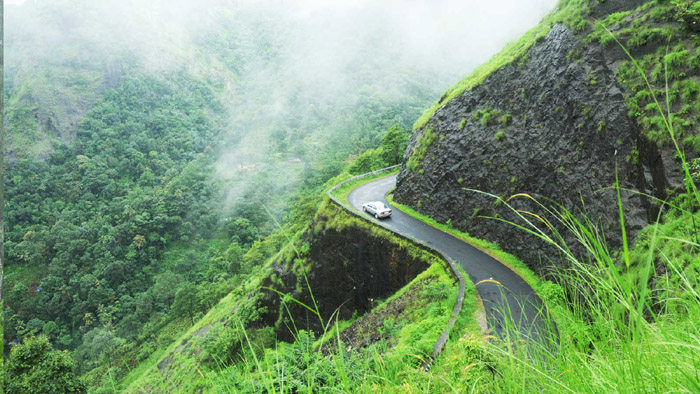 This is an enchanting place that is still unknown to many holiday goers, and that is what makes it a perfect honeymoon getaway. This is an ideal destination for the honeymoon as you can create several special moments and memories for yourselves. You will not find regular vacationers here except for nature lovers.
The serene environment with green valleys and cold climate give it all necessary to make it a honeymooner's paradise on earth.
Best Time to Visit: June to September and March to May
Also Read: Best Place To Visit In February For Honeymoon In India
Nandi Hills: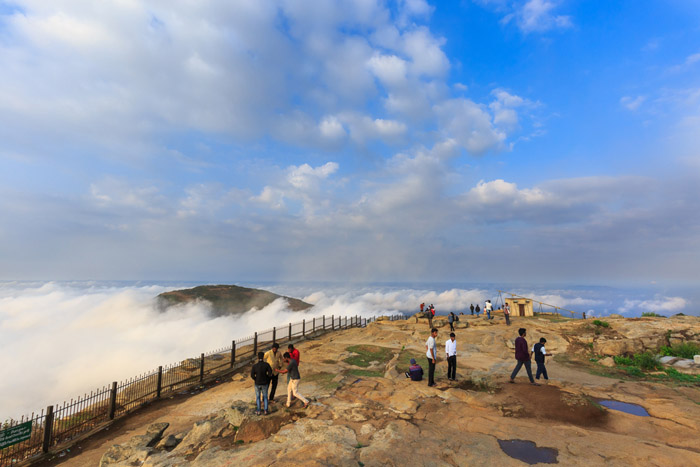 This is an offbeat honeymoon destination that can create awesome memories for the honeymooners. Apart from the visual treat, it provides scenic beauty; there are several other activities that you can do as a couple where you can go trekking or go for long strolls. It gives you the perfect ambiance needed as you both begin to get to know each other.
There are other options like paragliding, or cycling, where you can explore the place. The pristine beauty of these hills is something you cannot afford to miss with your better half as you begin your journey together.
Best Time to Visit: March to May and June to August
When you decide to get married, it is not just the wedding you have to plan for, but the honeymoon, too, as you embark on a journey of togetherness. We have provided you some of the best places to visit in South India for couples as perfect honeymoon getaway destinations. We would love to hear your opinion. Please do share with us how they helped you and which one suited you the best!