CAB protests spike internet shut downs; 91 instances in 2019 in India, highest in the world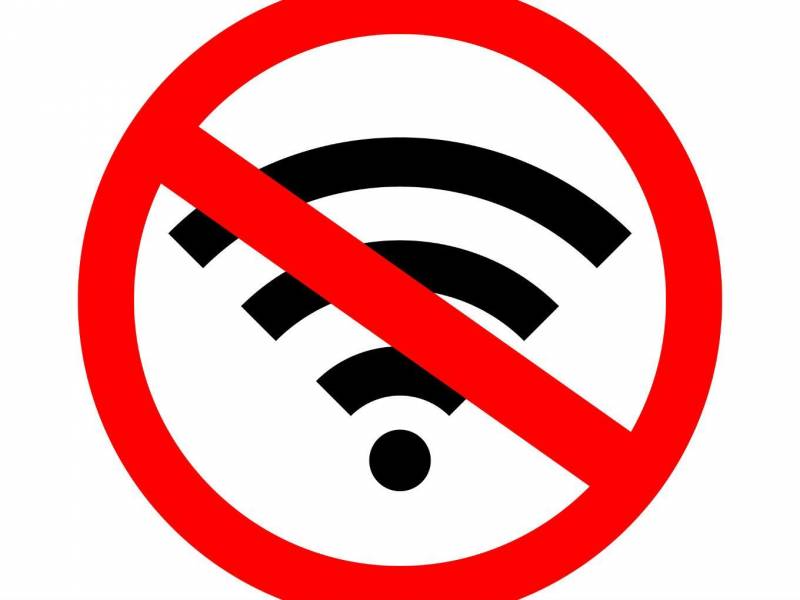 Hyderabad: India remains the world's number one in internet shutdowns, with 91 instances so far in 2019 across the country where web access was restricted to citizens. Internet was suspended in several districts of West Bengal including Murshidabad, Malda, Uttar Dinajpur, Howrah, North 24 Paraganas, and South 24 Paraganas. The shutdown followed reports of violence in the state after the Citizenship Amendment Bill (CAB) has been enacted as the Citizenship Amendment Act (CAA). Internet shut down will continue in these areas until Monday. Meanwhile, shut down is reported from Haryana, Rajasthan, Maharashtra, North Eastern States and Uttar Pradesh.
According to data by Delhi-based Software Freedom Legal Centre, around 134 shutdowns were reported in 2018 in India. In 2017, the number was 29. From 2012, approximately 363 internet shutdowns were reported in the country. Apart from India, Kazakhstan, Sudan, Sri Lanka, Russia, China and Ethiopia are other countries were internet shut down is frequently reported.
On December 13, the internet was suspended in Aligarh until evening, because of CAB protests. In Meghalaya, mobile internet services were suspended on December 12 in the wake of CAB. The government said that the shutdown is to prevent a potential threat to public safety, where hate messages can spread through SMSs, WhatsApp, Facebook, Twitter and YouTube.
On December 10 and 11, Assam, Tripura and Arunachal Pradesh witnessed internet shut down. Internet services were suspended in several states during the Ayodhya verdict as well.
An internet shutdown is a disruption of services by the government, also known as blackouts. According to the latest data from the Department of Telecommunications, 50 per cent of the Indian population has internet access. Delhi, Himachal Pradesh, Punjab and Andhra Pradesh including Telangana have the highest number of internet subscribers.