Prime Minister Narendra Modi has announced the concept of an 'Atmanirbhar Bharat Abhiyan' that serves as a financial stimulus package as well as a move to make India more self-reliant in the post-COVID world.
Recently, taking a dig at PM's Atmanirbhar Abhiyan, Congress MP Shashi Tharoor shared a picture of a woman carrying an intravenous drip bottle connected to a child with a Hindi statement "हर विपदा से लड़ने की, हम में बड़ी महारत है ये आत्मनिर्भर भारत है ये #आत्मनिर्भर भारत है!" when translated means To fight every disaster, We are confident. This is a self-sufficient India. This is Atmanirbhar India.
This image has been shared by others also.
Fact Check:
The above claim that this image is recent and represents Atmanirbhar Abhiyaan is FALSE.
Replying to the tweet of Shashi Tharoor, assistant producer at Lallantop and photographer Amitesh tweeted that it was his photo and was clicked in 2017 in Mirzapur. He also gave the Instagram link to his photo posted in 2019.
On his Instagram account, Amitesh stated that "चूंकि ये फोटो कई लोगों ने डाल दी है। इसलिए ये बताना जरूरी है। ये तस्वीर 2017 की है। उत्तर प्रदेश विधानभा चुनाव के दौरान की। तस्वीर मिर्ज़ापुर की है। तस्वीर 5:24 शाम की है।".
Which means "Many people have uploaded this picture. It is to inform that this image was taken in 2017 during elections in Uttar Pradesh. It was taken in Mirzapur.
A video released by Lallantop clarified that the video has been taken in 2017 in Mirzapur during UP elections and clicked by Amitesh. The image has been cropped up.
This image has also been shared on the Instagram account of Lallantop.
The metadata of the original image can be seen here.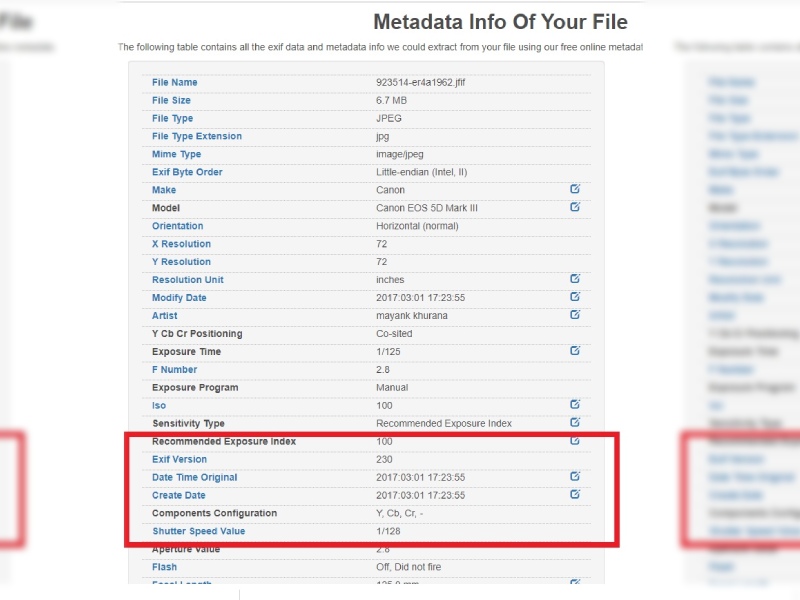 Hence, old image from 2017 has been used as a recent one to represent Atmanirbhar Abhiyaan. The above claim is FALSE.
Claim Review :
Image of a woman with Atmanirbhar slogan is an old picture
Claimed By :
Social Media Users