Hyderabad: Tollywood Power Star Pawan Kalyan turned 49 today and the social media is flooded with messages from his fans, family members and celebrities from the Telugu film fraternity.
Amidst these celebrations, a message has been shared on social media claiming that Pakistani website has been hacked by Indian hackers to wish Pawan Kalyan a Happy Birthday.
A YouTube channel named Green Stacks has also shared a video titled "Pakistan Website Hacked by Indian Cyber Troops Tribute To Legendary Actor Pawan Kalyan" showing the screenshot of the hacked website.
Archived claims can be found here and here.
Fact Check
The claim that the Pakistani websites were hacked by Indian hackers is TRUE.
Taking cues from the title of the YouTube video, when searched for Indian Cyber Troops, NewsMeter found a Facebook page named Indian cyber troops, which claims to be a non-governmental organisation (NGO) having more than 28,000 followers.
They also shared a post stating Happy Birthday Pawan Kalyan with the screenshot of the hacked websites. They also shared the list of the web pages that have been hacked.
"http://ptf.sp.edu.pk/
http://course.sp.edu.pk/index.php
http://abcxyez.sp.edu.pk/
http://lmstemplate.sp.edu.pk/
http://beta.sp.edu.pk/
http://courier.com.bd/
Attacker: B45U"
Here is the about page, which states that they are cyber activists of India.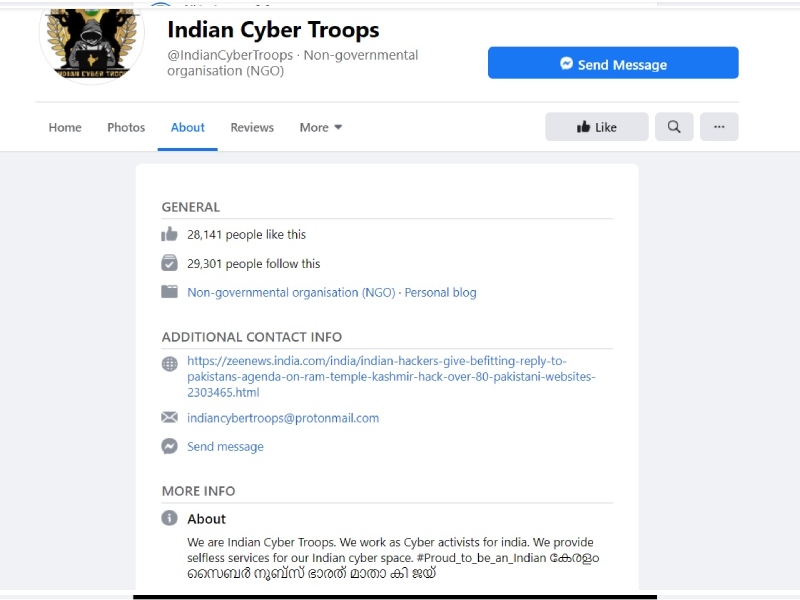 Many pages are from the website https://sp.edu.pk/, which is an education website. The introduction page of this website says that startups Pakistan Education (sp.edu.pk) is a platform for startups, SMEs and enterprises where they can turn their dreams into reality. sp.edu.pk is providing an opportunity to enhance your capabilities and transform them into well-groomed, dynamic, assertive, disciplined and committed contributors. All our workshops and courses provide an exceptional combination of well-researched and time tested approaches, cutting edge theories and powerful tools for effectively managing businesses.
The website's about page also shows the Pakistan address.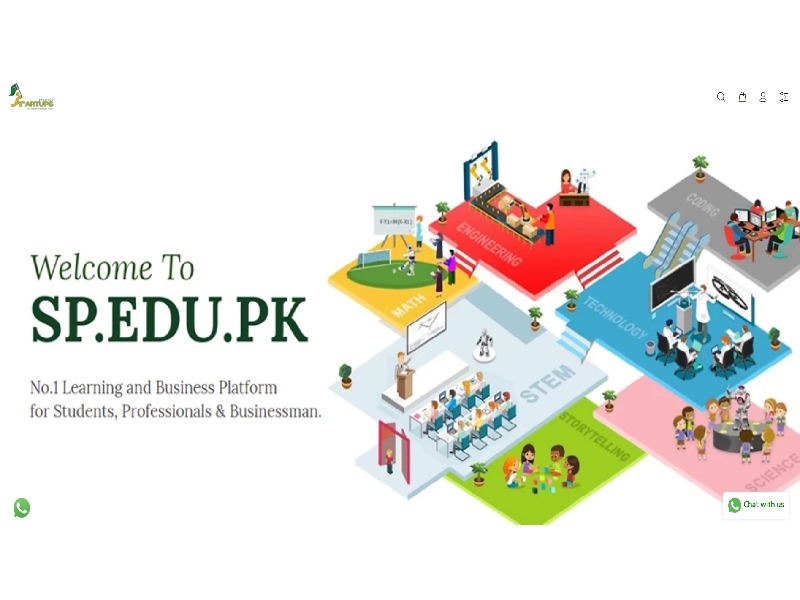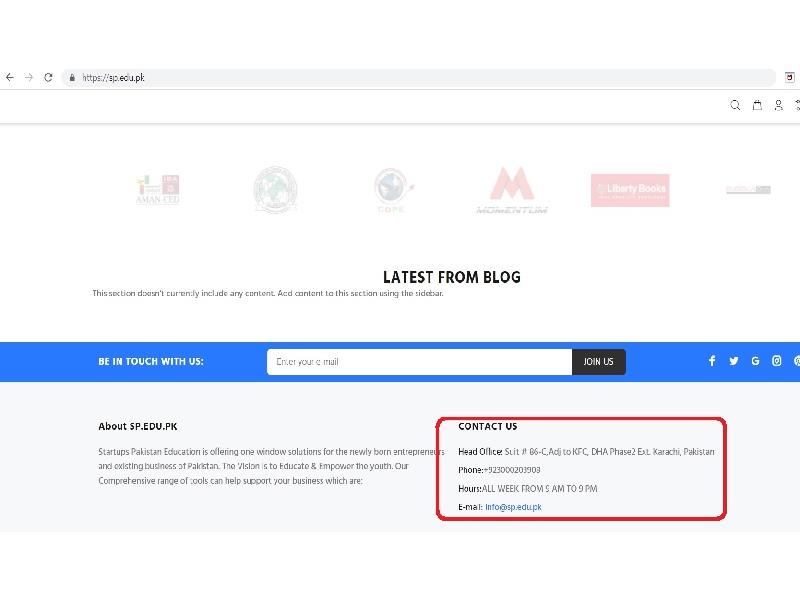 NewsMeter also found several media reports stating that a group of Indian hackers succeeding in hacking over 80 websites of Pakistan and hoisted the Indian tricolor on these websites on Indian Independence day. The Indian hackers went on to hack one website after another while conveying the message of India's pride.
Not only this, the group of hackers which calls itself 'Indian Cyber Troops', hacked the Pakistani websites and posted a picture of Lord Ram and wrote 'Ram Lala Hum Aayenge, Will build a temple in Pakistan and Karachi too.'
We can see the same logo of Indian Cyber Troops in these reports and on the recently hacked web pages.
Indian Cyber Troops, who have been actively hacking several websites belonging to Pakistan and Nepal, have hacked a Pakistani educational website to wish Tollywood hero Pawan Kalyan on his birthday on September 2, 2020. Therefore, the claim is TRUE.
Claim Review :
Pakistani website hacked by Indian Cyber Troops to wish PK on his birthday
Claimed By :
social media users