Hyderabad: A video clip from 2015 'Dance India Dance' is viral on Facebook with a claim that the BJP leader made a mess of the reality show.
The video posted by a user named Casper Tariang with a caption: "A BJP top leader's son auditioning for Dance India Dance (Noida edition) created a disgusting & shameless scene along with his father & other goons. Welcome to "REAL" India! Jai Ho".
The post has notched over 31,000 views.
Similar claims are here:
Fact Check:
The claim that the BJP leader made a mess of the reality show is FALSE.
The video is of a 2015 episode of a reality show and happens to be a prank pulled on the judges.
This clip is of June 27, 2015, the first episode of Season 5 of Dance India Dance when the show was holding auditions in Delhi. A contestant refused to accept that he got rejected. The contestant then argues with the judges about his performance and he's the son of a BJP leader and tries to threaten and bribe the judges.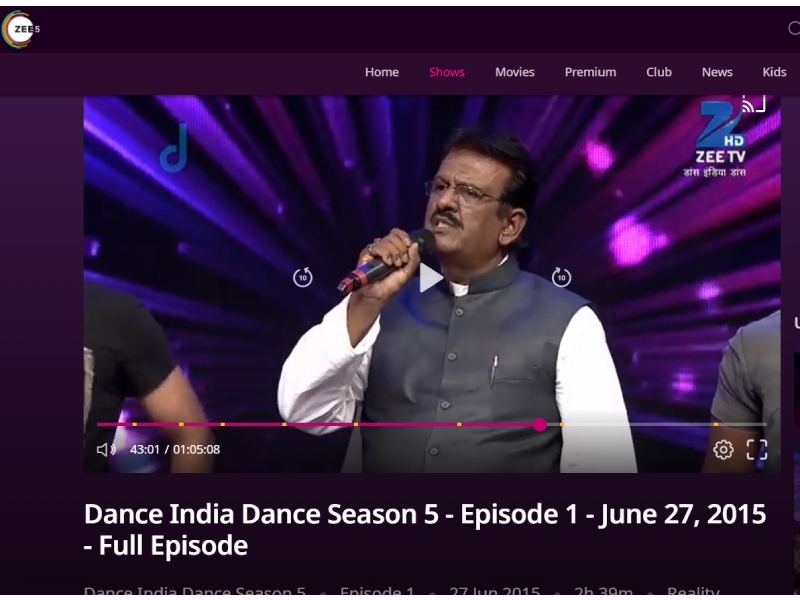 Soon, another person comes into the picture claiming that he's the father of the contestant and a BJP leader. He threatens the judges that he will shut down the show in case his son is not selected. Punit Pathak, one of the judges, asks the security to clear the stage. At 46.16 minutes of the episode, music started playing and revealed that it was a prank that was pulled on the judge Punit Pathak.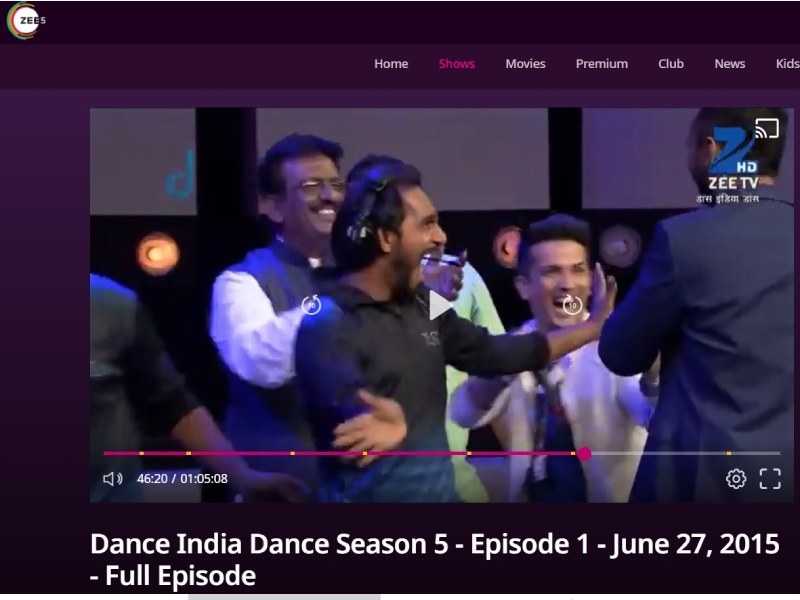 The full episode is available on Zee5.
https://www.zee5.com/tvshows/details/dance-india-dance-season-5/0-6-113/dance-india-dance-season-5-episode-1-june-27-2015-full-episode/0-1-32044
Hence, the claim is FALSE.
Claim Review :
BJP leader threatening judges of Dance India Dance
Claimed By :
social media users