Hyderabad: Unrest has gripped the United States of America after more than 52 years. Demonstrations erupted in cities across the US in protest against the death of George Floyd, an unarmed black man, at the hands of Minneapolis police.
Derek Chauvin, the police officer filmed kneeling on Floyd's neck, was arrested Friday and charged with murder and manslaughter. The US descended into chaos with people going on a rampage and looting supermarkets.
Amidst this, a video is going viral with the claim that protestors barged into #WhiteHouse for the first time in #US history. "Firing reported near the east gate of White House. #DonaldTrump taken to an underground bunker for nearly an hour. As many as 40 American cities are under curfew over the death of #GeorgeFloyd in police custody!" the message said.
Some messages even suggested that Trump has fled with his family to Kanzas. "CIA held an emergency meeting," another message said.
Down with GREAT ENEMY"
This video has been shared several times on Facebook.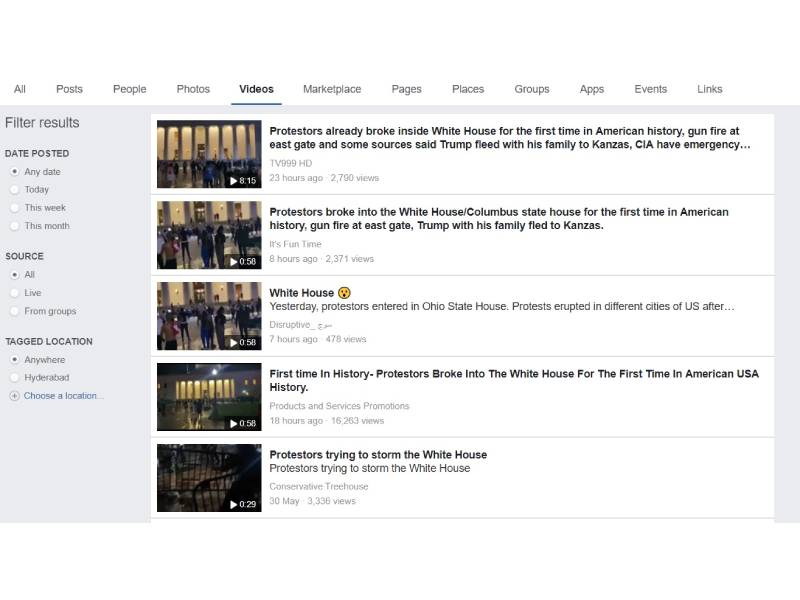 Fact Check:
The claim that the White House being attacked is FALSE.
When watched the video carefully, we found glowing name boards on a building near the scene of riots.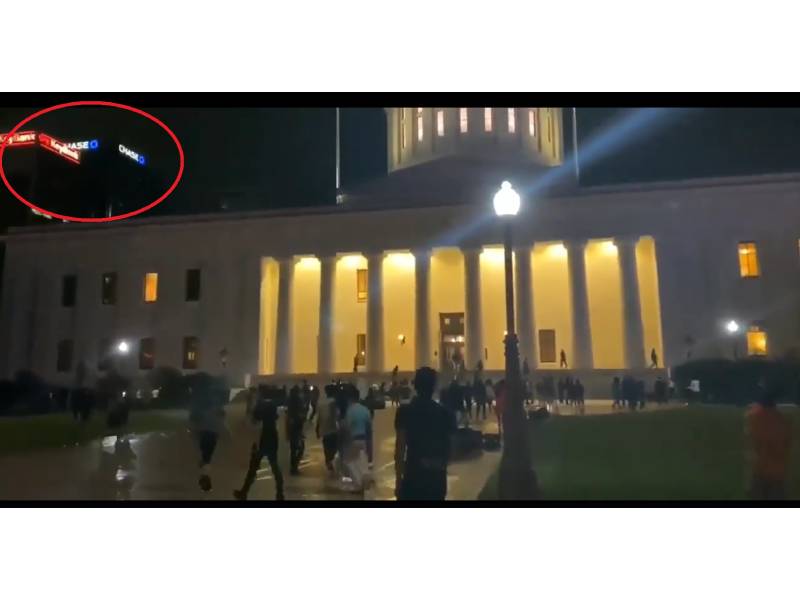 When we scanned the pictures of the White House, we could not locate any buildings. We could only spot green luscious trees in the background.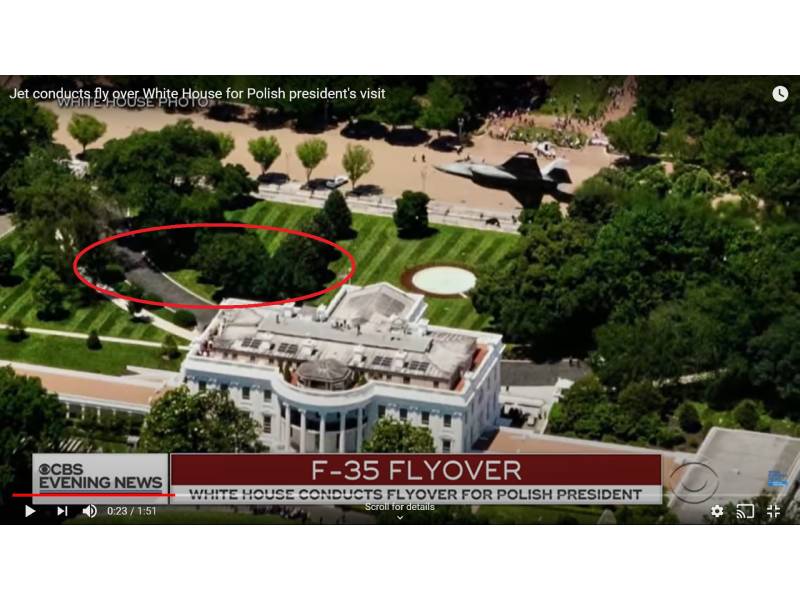 Google reverse image search showed that this is Ohio statehouse. We can see the building with the same name boards in the background.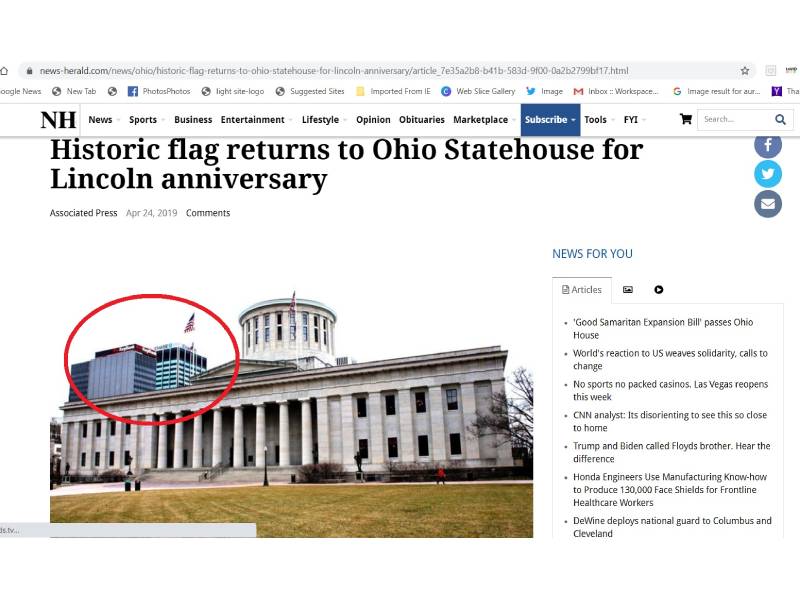 Ohio statehouse can be seen using the Google street view.
We came across several news articles from American news websites, which used the images of the protests confirming the location to be Ohio statehouse.
Therefore, this video is NOT from White House, Washington DC. The claim is FALSE.
Claim Review :
Video purportedly showing White House being attacked
Claimed By :
Social Media Users