HYDERABAD: A message is viral on social media claiming that the government is providing free laptops to all students as schools and colleges are shut due to the pandemic.
"Due to coronavirus schools and colleges have been closed and because of this, the education of students has been affected. The government is providing free laptops to all the students so that they can complete their education and also give exams with the help of the internet," read the message.
Click here to view a similar claim.
Newsmeter received this news on WhatsApp with a request for fact check.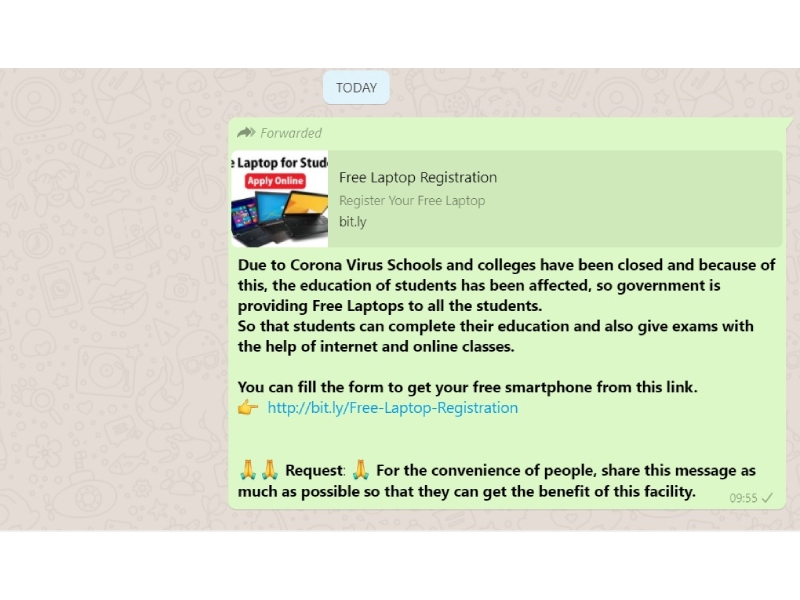 FACT CHECK:
Newsmeter found that the link "http://bit.ly/Register-For-Free-Laptop-Here" is not available any more on the internet. Moreover, this link belonged to a blog-publishing service 'Blogger' and not on an official site of the government. It should be noted that such important notices would only be valid if it is put up on the official government website.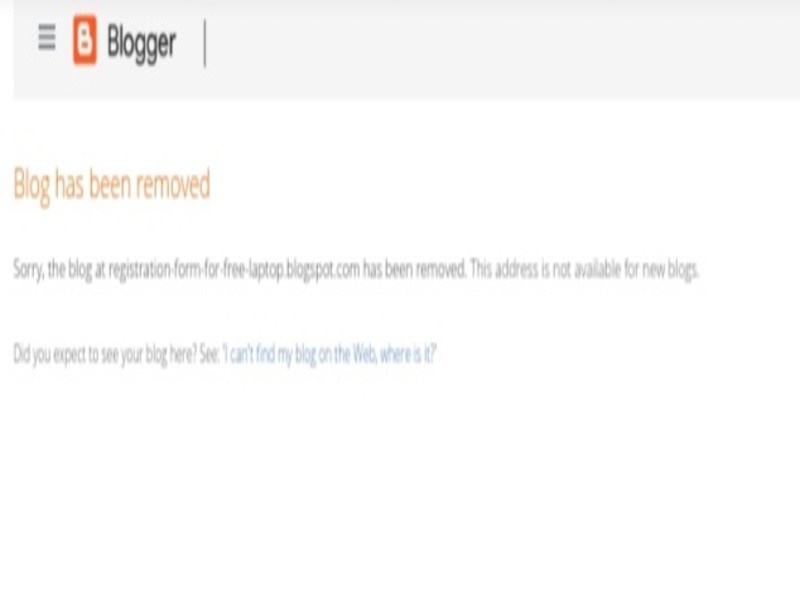 The website of the government was also checked and no such news or statement was found.
This is not the first time such news is viral. In August, a similar claim went viral that stated that schools were distributing free laptops and tablets to students to help support virtual learning. The post also contained a link to check eligibility. This news was also false.
The government is not providing laptops or even smartphones for the students. Newsmeter debunked the fake news of the government providing smartphones to the students.
Therefore, it is clear that the claim is false.
Claim Review :
Government is distributing free laptops to students
Claimed By :
Social Media Users