Fact Check: Yes, Sir Gangaram built horse train in Pakistan's Punjab to transport men, machinery in 1898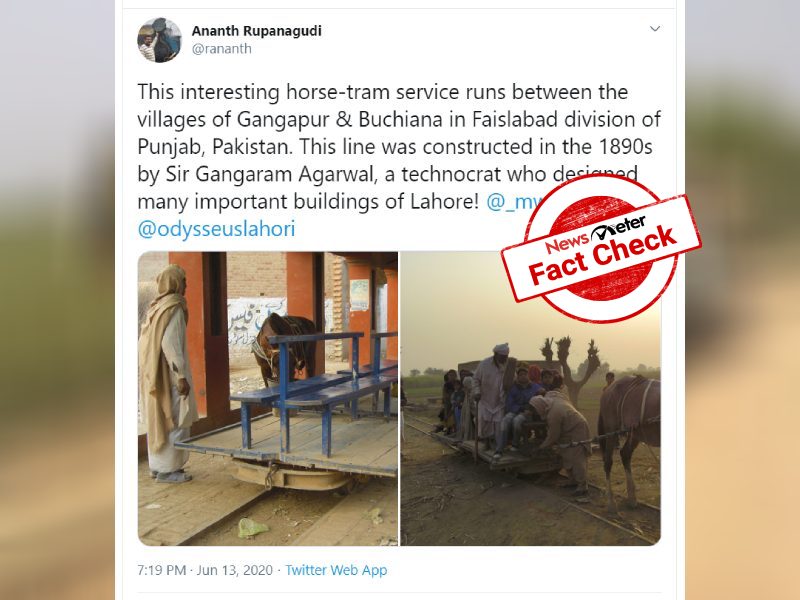 Hyderabad: Some photos and video clips of a horse pulling small passenger trolly train became viral on social media.
Since the photos and video are from Pakistan and the railway is said to be laid by Sir Gangaram Agarwal, of Sir Gangaram Hospital fame, they became popular instantly.
Archived claims can be found here.
Fact Check:
Apart from sharing the pictures and videos, few users questioned the authenticity and few others expressed interest in the story behind extraordinary commute.
To address the concerns of our readers, News Meter started to check the facts behind this mode of transport.
A simple Google search with keywords 'Horse Train Pakistan', displayed video clips on YouTube and information about the 'Anokhi Ghora Gadi (strange horse train).
According to those web pages, Gangaram was born in Mangtanwalla, near Lahore on April 13, 1851, during British rule. He completed engineering from the Thomson College of Civil Engineering, which is now IIT Roorkee.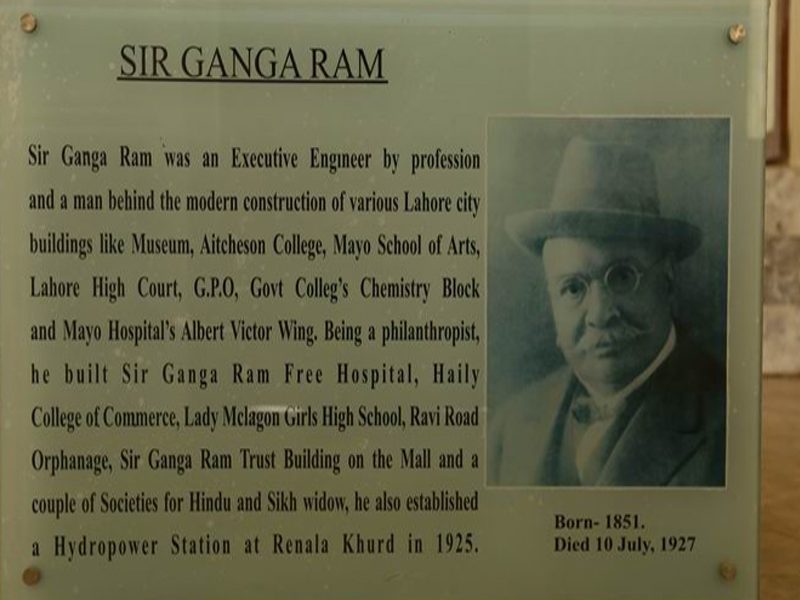 While serving the British government he was instrumental in the execution of many historical projects. After retirement, he leased about 85000 acres of barren land in Punjab state and turned it into fertile fields by channelizing water using his engineering and irrigation techniques. The place of his estate is called Gangapur since then.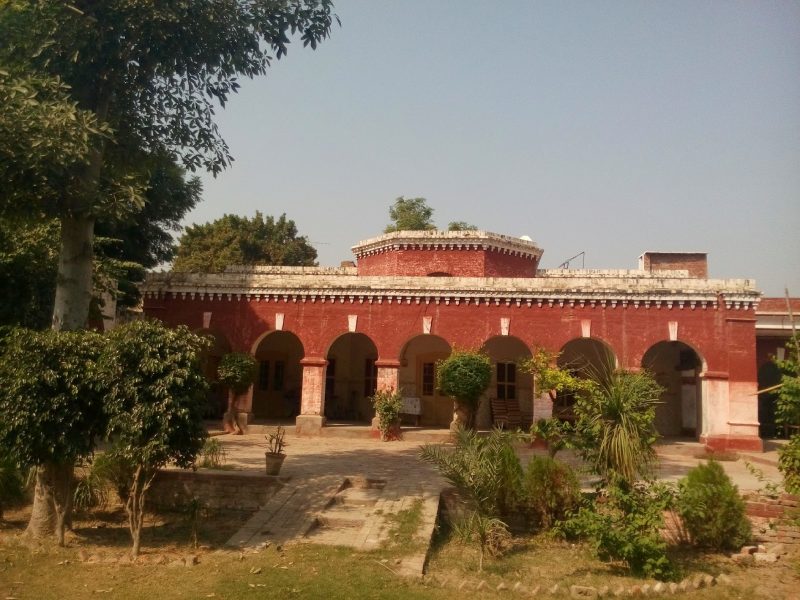 For transporting men and machinery for irrigation projects, Gangaram laid a narrow-gauge railway track and set up a horse train in 1898.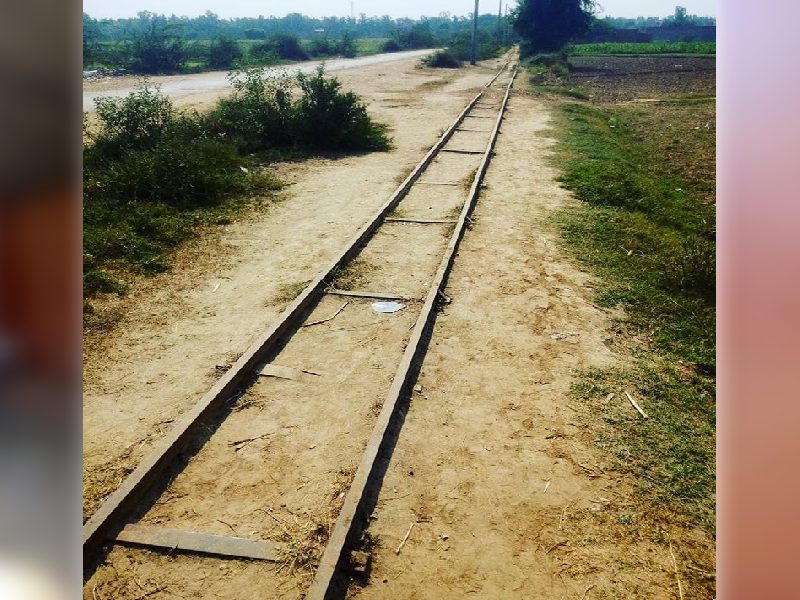 After the death of Sir Gangaram in 1927, the track and the horse train were handed over to the estate society and it was operational up to 1998. In the meantime, the operators put up two sets of the horse and trolleys on either side of the track and exchange the passengers from one side to the other at the midpoint.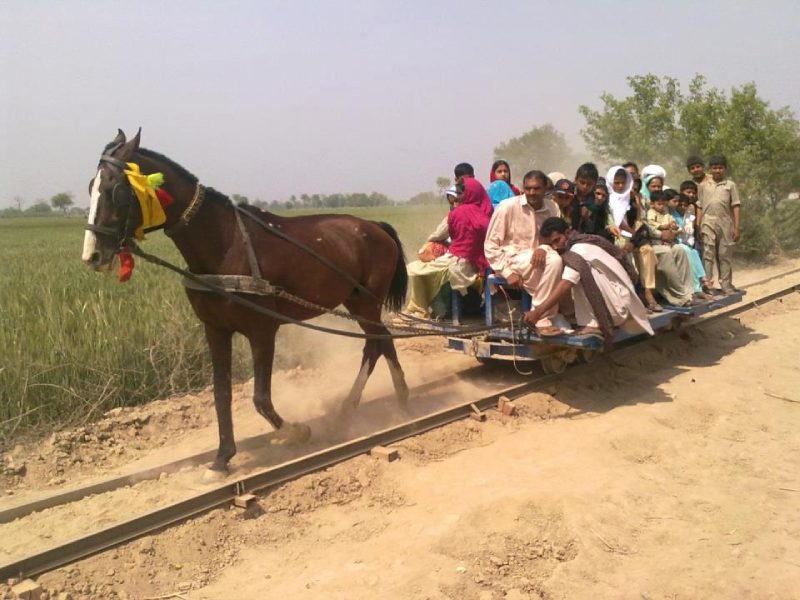 Meanwhile, the locals convinced the government to revive the unique project and the horse train resumed service in 2010.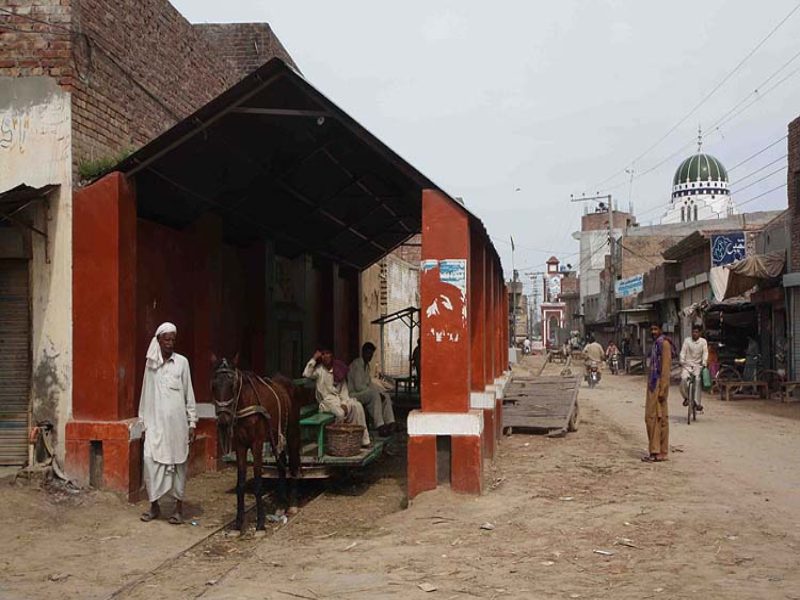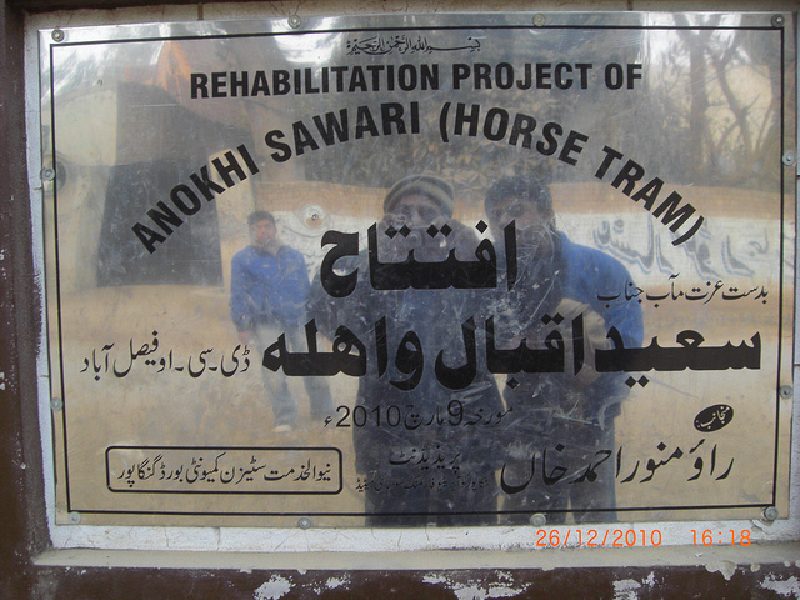 But due to the maintenance issues, the Ghora Train was forced to shut down operations by 2014.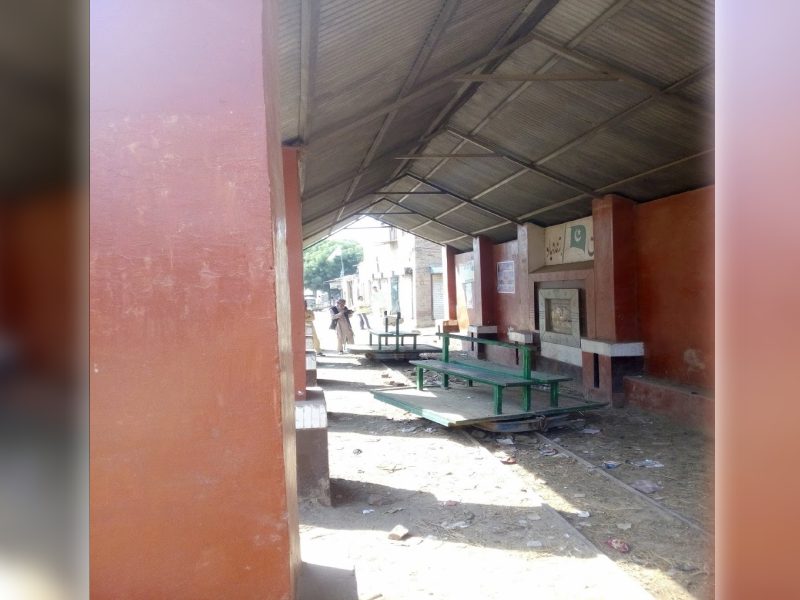 For more pictures and details, please visit https://www.meemainseen.com/2014/11/gangapur/
https://www.irfca.org/gallery/Foreign/HorseTramPakistan/
And the video at
Hence, the claim that a horse train designed by Sir Gangaram transported people in Pakistan is TRUE.
Claim Review :
Sir Gangaram built horse train in Pakistans Punjab to transport men, machinery in 1898
Claimed By :
Social Media Users