Hyderabad: Sending 'Good Morning' and 'Good Night' messages has been a common practice with many since WhatsApp was introduced and now, there is a message being shared that Chinese have been using these images for phishing.
It says that Shanghai China International News asked all subscribers not to send good morning and good night images or videos. A part of the long message reads, "Reports show that hackers in China designed the images, the video is so beautiful to hide the phishing codes inside them, when everyone sends these messages, the hackers use your devices to steal personal information, such as bank card information and other data. It has been reported that more than 500,000 victims of fraud have already been deceived."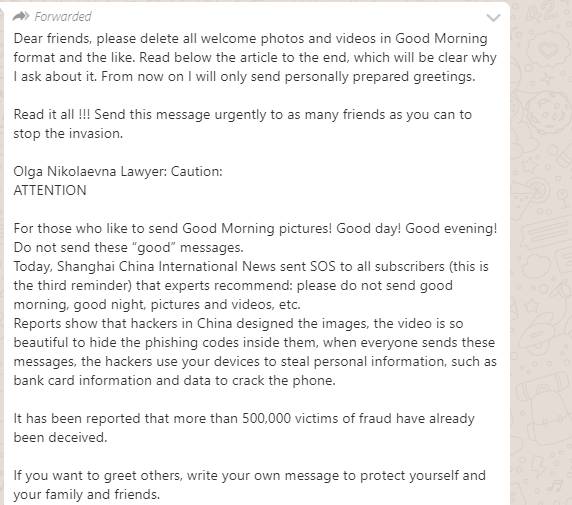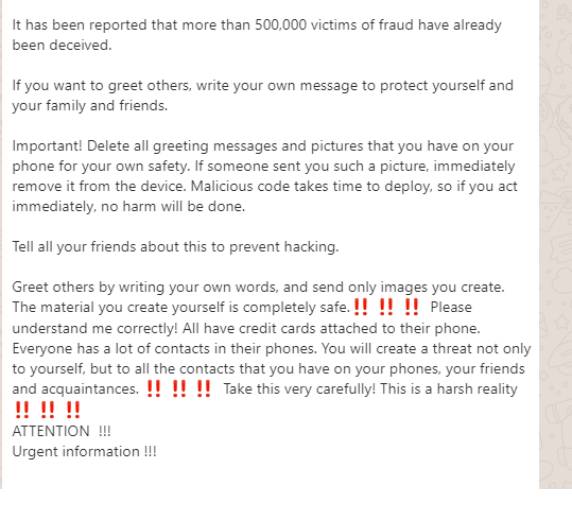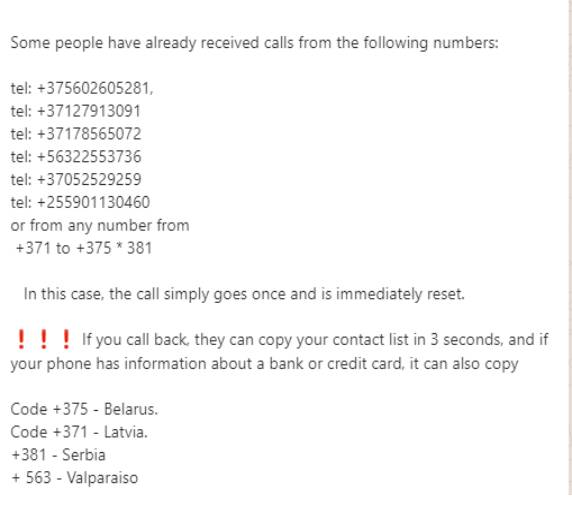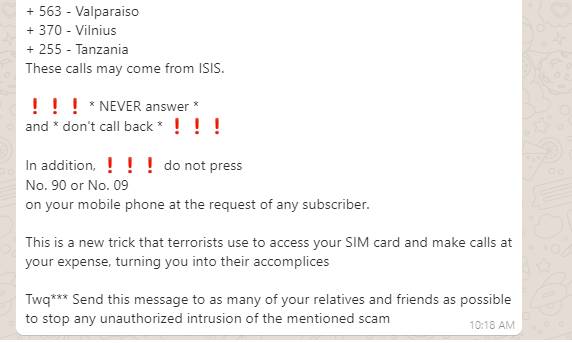 The message also puts out certain numbers stating that they are used for phishing.
Fact Check:
The viral message has many grammatical errors, making it difficult for the reader to understand the message. Moreover, there have been no evidences or reports of such phishing happening in any country.
While doing a Google search, we found that a Kathmandu-based channel had also published about the same message stating that it's a hoax in January, 2018.
The article says that such messages had been doing rounds since 2017.
We also searched for Shanghai China International News and found that there is no news channel existing in that name. Most of the things mentioned in the message don't have any valid back-up or examples.
Meanwhile, malware or phishing URLs can be attached to an image in a hidden way, but such URLs are not just restricted to good morning and good night messages. The method of sharing malware in the form of image video or other digital sources is called 'digital steganography'. The conventional malware detecting tools usually miss out on such malware.
Hence the claim that WhatsApp wishing images are being used for phishing is a hoax.
Claim Review :
Hidden phishing codes are shared with WhatsApp good morning messages
Claimed By :
Social Media Users