Hyderabad: Twenty engineers from various companies in the city, along with T-Works, have developed a low-cost ventilator for COVID-19 patients in only 31 days. T-Works, a Telangana government's initiative, had joined hands with a few companies to develop the ventilator amid the lockdown.
The engineers, supported by the government, were concerned about the COVID-19 pandemic and the lack of health infrastructure in the state. "We exchanged news about the pandemic in our WhatsApp groups. We were especially concerned about the plight in Italy which faced a massive shortage of ventilators. We didn't want the same to happen to us which is why we thought of developing the device," said Madhav Tenneti, one of the engineers.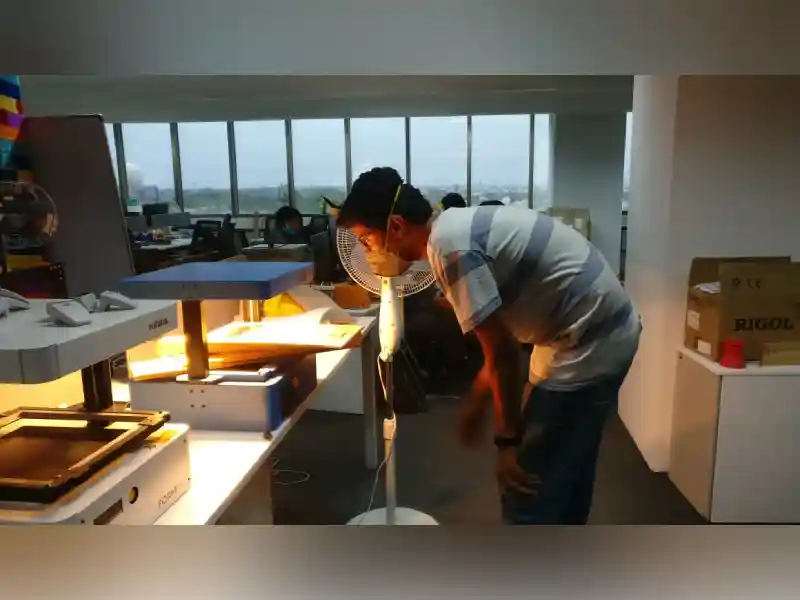 According to T-Works CEO Sujai Karampuri, Telangana's hospitals have around 1,000 ventilators in total. "Of these, many may not be in a working condition. So, we felt that it was important to locally produce ventilators at a reasonable cost so that we are ready for any eventualities."

The T-Works head further said, "Only 10 per cent of COVID-19 patients who are in a critical condition may need a ventilator. In this case, we have considered the various parameters necessary for a ventilator in consultation with doctors. These include oxygen concentration, tidal volume, and breath pressure control, among many others."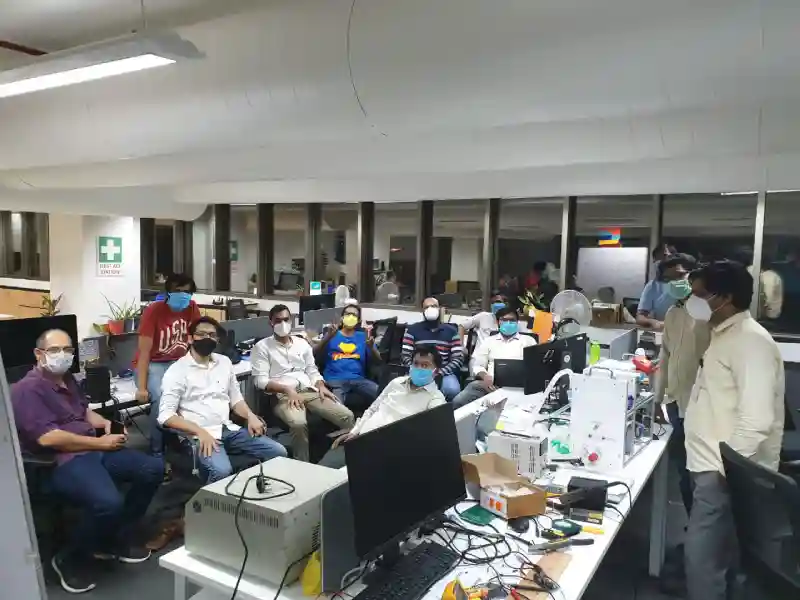 Considering the urgency of the situation, the team of engineers has been burning the midnight oil for the past 31 days to develop the device. T-works had collaborated with IIT-Hyderabad, Mouser and GE Healthcare, Spectrochem Instruments, Altheon, Trishula, Entesla, Conservation and Signum Techniks, Honeywell, Qualcomm, and others for the project.