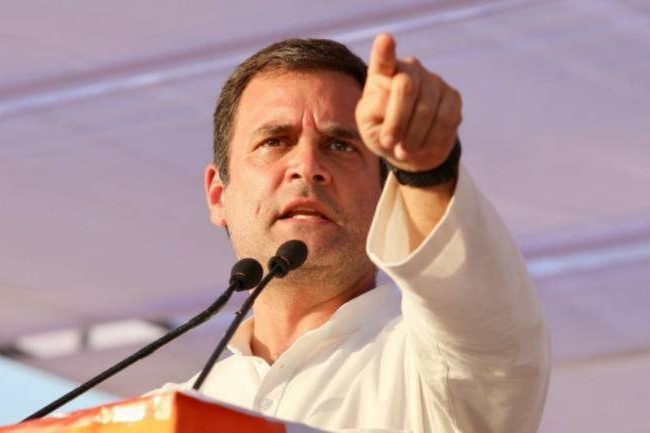 Parliament Protest over Rahul Gandhi's 'Rape in India' Remark
Parliament erupts and is asking Rahul Gandhi to apologise for his 'Rape in India' comment. At a rally in Jharkhand Rahul Gandhi referring to the recent rape cases had said, "Narendra Modi had said 'Make in India' but nowadays wherever you look, it is 'Rape in India'." Hence BJP MP's are raising slogans against Rahul Gandhi.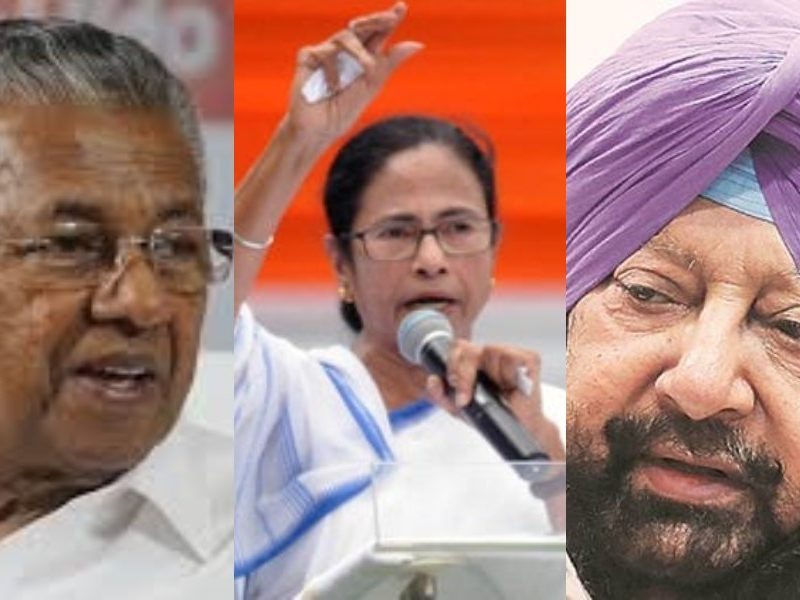 CAB to be not implemented in Kerala, Punjab and West Bengal
Chief Ministers of Kerala, Punjab and West Bengal, have said that Citizenship Amendment Bill will be not implemented in their states. Captain Amrinder Singh Chief Minister of Punjab stated that it is a direct assault on India's secular nature.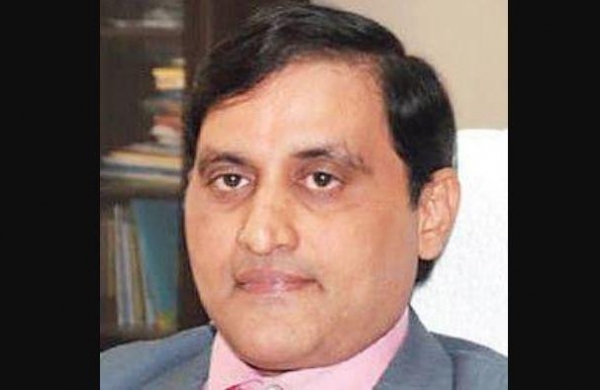 CID, ACB to investigate, role of Jasti Krishna Kishore in the Moolex-Govt MoU case
The CID and ACB will probe into the circumstances that led to Moolex an MNC being denied permission to enter into an MoU with the then Andhra Pradesh government, despite the company having been invited for the high-profile Partnership Summit hosted in Visakhapatnam last year. Now, the CID and ACB will both reinvestigate the Moolex episode in order to find out the facts that prompted Moolex to withdraw their proposal and will investigate the role of Krishna Kishore in this murky affair.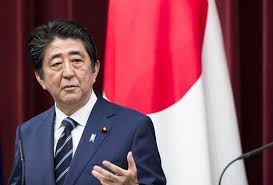 Citizenship Amendment Bill: Japan PM Shinzo's visit uncertain
Japanese Media reported saying that Japan's PM Shinzo Abe, may consider cancelling, his visit, amid violent protests in North-eastern India, regarding Citizenship Amendment Bill. Guwahati is the planned venue for the three-day summit, between Prime Minister Narendra Modi and Abe. The meeting is scheduled for 15 December.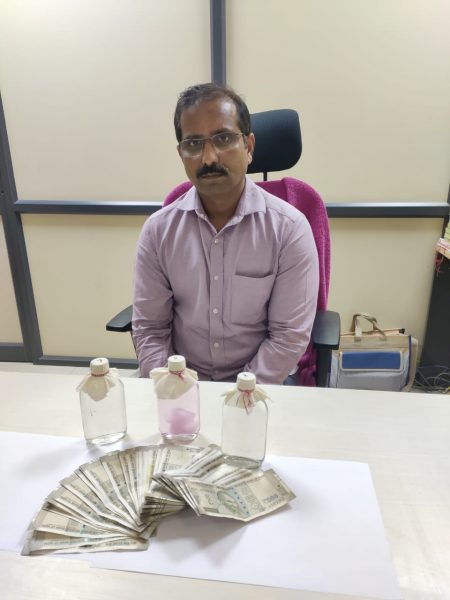 Hyderabad: TSSPDCL engineer seeks huge bribes from builders, amass 3 Cr illegal wealth
Muthyam Venkata Ramana, working as a divisional engineer (Technical) TS – SPDCL has allegedly been collecting huge bribes from builders and individuals approaching him for domestic and commercial power connection. He was caught by the ACB while accepting a bribe of 25,000.