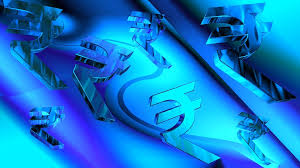 1. India's economic growth to plunge down to below 5% says analysts
India's economic growth may go as low as 5% in this quarter end, predict analysts. The government will let out September quarter end data on November 26. They predict so because, State Bank of India, Nomura Holdings Inc. and Capital Economics Ltd. lowered their growth forecasts for the quarter ended September to minimum of 4.2 per cent and maximum of 4.7 per cent.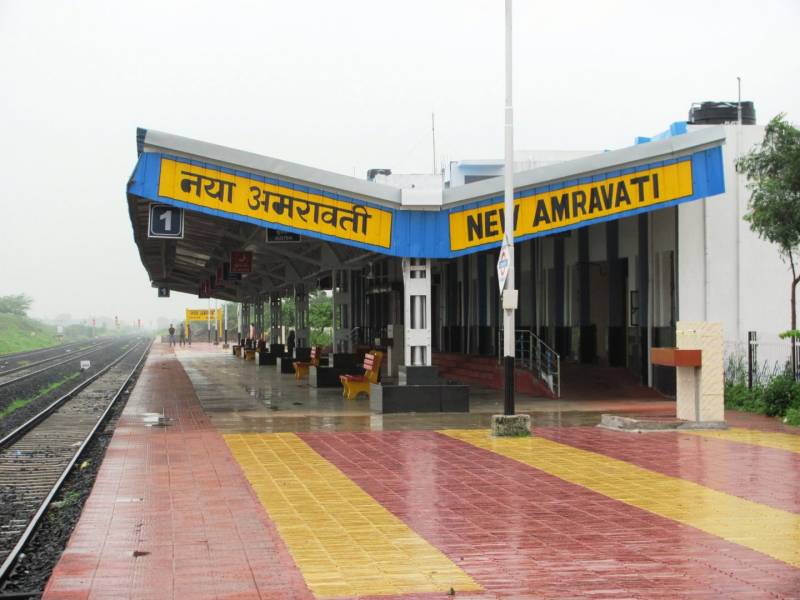 2. Centre gave Rs 2,500 cr for Amaravati; But where is the development?
According to the Ministry of Home Affairs, after its bifurcation in 2014, Andhra Pradesh state has received central assistance of Rs 14,310 crore under Andhra Pradesh Reorganisation (APR) Act, 2014. Between 2014 and 2019, the Centre provided aid worth Rs 2,500 cr to the Telugu state for 'Capital City Development' and Rs 6,764 cr for Polavaram National Project on irrigation.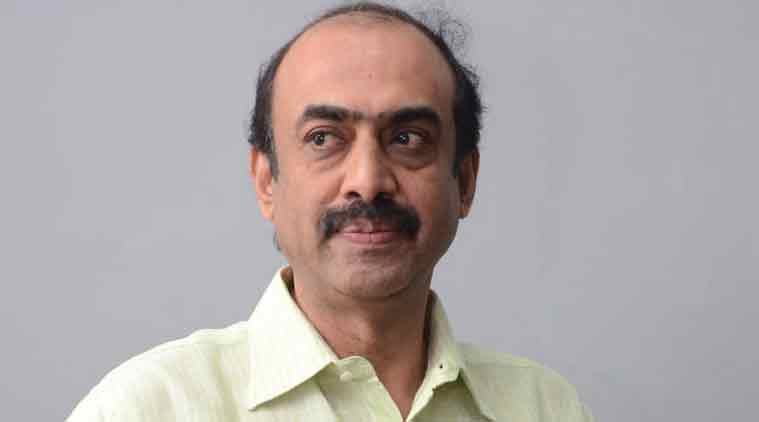 3. IT searches properties of Tollywood producer D. Suresh
Income Tax sleuths from the Anti – Tax evasion investigation unit are carrying out searches against properties owned by famous Tollywood Producer D Suresh. IT searches are underway at the famous Ramanidu studio, besides the residence and other properties located in Hyderabad.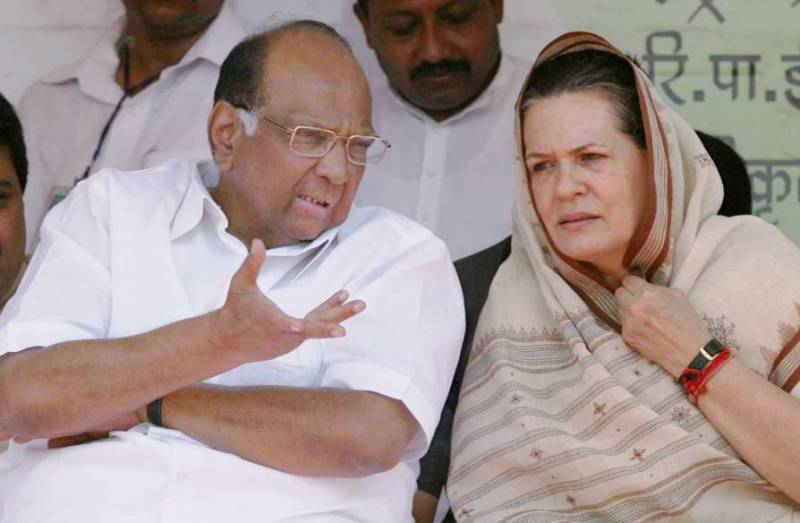 4. Maharashtra Govt Formation: Sonia and Sharad to meet today
NCP leader Sharad Pawar and Congress President Sonia Gandhi will likely be meeting today, to hold discussions and take a final call on forming government with Shiv Sena in Maharashtra. Other congress senior leader will also be present in the meeting.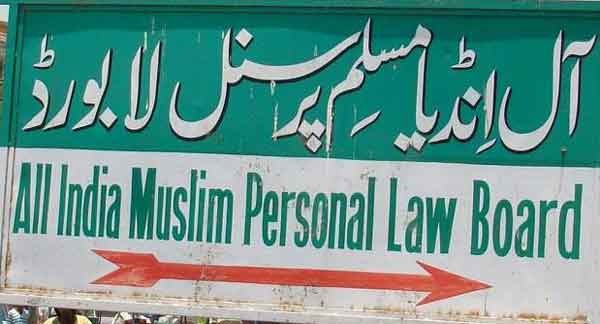 5. Ayodhya Verdict: Sunni Waqf board to stay away from AIMPLB Review Petition
Sunni Waqf Board stated that it will stay away from All India Muslim Personal Law Board (AIMPLB), decision on filling review petition on Ayodhya verdict given by the Supreme Court.
The chairman of the Waqf Board Zufar Faruqi confirmed the same.