Hyderabad: It is fighting a losing battle against survival. And if succour is not rendered to it in time then South India's biggest research centre will be a thing of the past. Idara-e-Adabiyat-e-Urdu, the Institute of Urdu Literature, is caught in financial throes. Bereft of money and care it is dying a slow death. And so is the literary wealth contained in the 50,000-odd books and 2600 rare manuscripts housed here. The saddest part is that there is none to care for this treasure trove in Hyderabad which is supposed to be the cradle of Urdu language and literature.
This is the pathetic story of an institution which was visited by not one but four Indian Presidents - Dr. Rajendra Prasad, Dr. Radhakrishnan, Dr. Fakhruddin Ali Ahmed and Dr. Zakir Husain. But now tiny beetle larvae are having a field day here. They are at work relentlessly, reducing priceless books to shreds. Tarjuma Tuzike Jahangir, a 1291 CE biography, is in tatters. Same is the case with the Gazette Extraordinary dated 1348 CE. Step into the Indara's library and what you encounter is a heart rending scene - worm infested books with broken binding and brittle pages.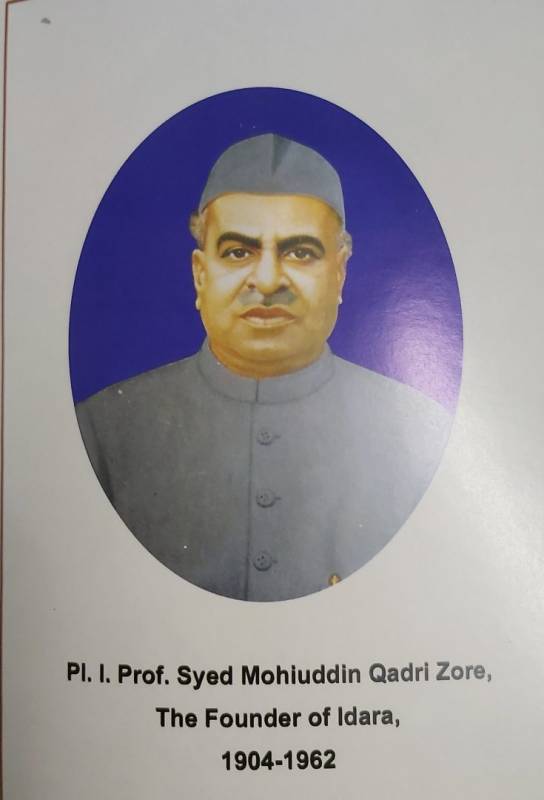 The Idara situated bang opposite the Nizam's Institute of Medical Science (NIMS) in Punjagutta is badly in need of care of a different kind. It needs a page-to-page resuscitation. Rare books of 16th and 17th century need to be salvaged and fast since no other copy is available elsewhere. There are also colonial era newspapers and pre-Independence literature which need to be retrieved. They throw light on the contribution of Urdu press.
Founded by eminent scholar and educationist, Dr. Syed Mohinuddin Qadri Zore in 1931, the Idara is intended to work for the protection and advancement of Urdu language and literature. Dr. Zore ensured that the Institute also worked for the cause of Arabic, Persian and Deccani languages. Initially it functioned from the residence of Dr. Zore. In 1960 a building for Aiwan-e-Urdu was constructed on the land donated by his wife, Tahniyatunnisa Begum.
Ancient Manuscripts
Books apart, the Aiwan-e-Urdu Museum situated on the first floor of the Idara is home to ancient manuscripts, the earliest one being the Arabic manuscript titled 'Sharhu Miftahul-Uloom compiled by Ali Bin Muhammad in 803/1400. It contains 227 folios on 22.5x12.5 cm size paper with gold and coloured ruled borders. There is another copy of it in Salar Jung Museum library but it is dated 899/1445. Another important codex is a copy of Al-Quran transcribed during the 13th/19th century. Other notable Arabic manuscripts are Hashiya-e-Qutbi, Tahzibul Mantiq, Tarjama-e-Chihil Hadith, Tadhkiratu Aasham and Sirrul Asrar. Hazrath Ghous-e-Azam Dastagir, the celebrated sufi saint of Baghdad, is believed to have authored them.
The Museum is also home to a good number of Persian manuscripts, the earliest one being the 'Zafarnama' by Sharfuddin Ali Yazdi wirtten in 828/1425. It contains the history of Timur. In Unani medicine the important codex is 'Makhazn-e-Qutubshahi' and in Animal Husbandry 'Farasnama'. The important manuscript in mathematics is 'Lilawati' translated by Faidi from Sanskrit to Persian. The Museum also boats of the Persian translation of 'Bhagawat Geeta' by Abdur Rahman Bin Abdur Rasool Abbasi. This also contains other Sanskrit works like Porbora, Mahadev, Aqwal-e-Ramchanderji and Guftagu of Sri Krishna Mahadev. This apart the Museum has rare works of poetry, theology, history, philosophy and a string of old lexicons. Though there is no entry fee for the Museum, few care to visit it.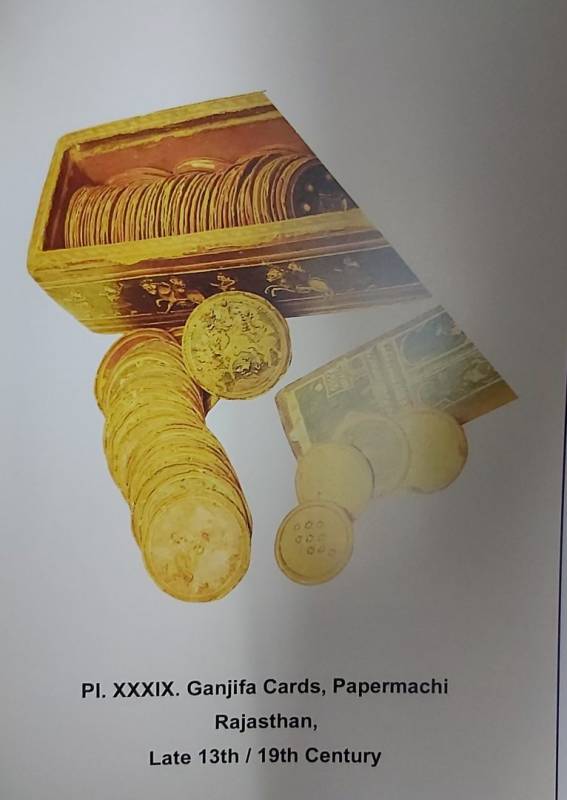 Not many know that the Museum has a rare collection of Deccani miniature paintings (51), firmans (166), monograms (1400), calligraphy panels (112), arms and armour (34), textiles (3), Bidriware and Huqqas (10), wall hangings (120) coins and two boxes of Ganjifa, the ancient Indian card game with colourful motifs and designs. Three ancient maps, including that of Hyderabad city dating back to 1772 AD, are other important objects here.
Bad times came over the Idara when grant-in-aid from the State government and the Government of India stopped some two decades ago. Now it gets annual grant of just Rs. 1 lakh from the Telangana State Urdu Academy while its monthly expenses come to Rs. 1.25 lakh. "We need annual grant of at least Rs. 20 lakh to revive the Idara", says its secretary, Prof. S.A. Shukoor.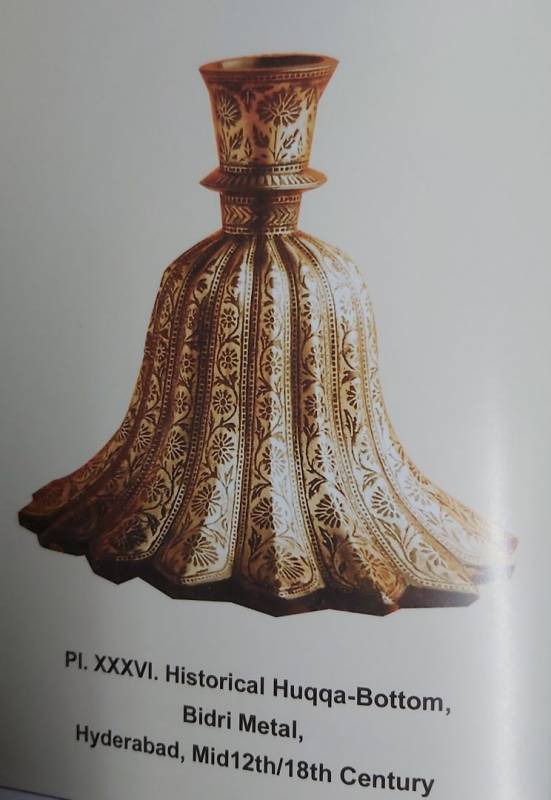 Several letters addressed to the Centre and the Moulana Azad Foundation have fallen on deaf years. Various exams conducted by the Idara such as Maher (equivalent to 7th class), Aalim (tenth class), Fazil (Intermediate) twice a year filled its empty coffers to some extent. But of late the number of students have dropped from 8000 to 300 since the Fazil certificate issued by the Idara is not being recognised for education and employment purposes.
However, in spite of the financial straits, the Idara is bringing out its literary journal, Sabras, every month. A few years back it floated adopt-a-book scheme to preserve its collection. But the response was not encouraging. The Idara now survives on the mercy of donations from Urdu aficionados. If you have tears prepare to shed them now.