Hyderabad: The countdown has begun to free Telangana from the containment zones by May 7. Official figures reveal that the government will reduce the number of zones to zero in five phases.
Currently, there are around 292 containment zones in the state, out of which 151 are under Greater Hyderabad Municipal Corporation (GHMC). The containment zones under GHMC will be reduced to 76 by April 25. They will be further reduced to 28 by April 30 and by the end of the national lockdown on May 7, there will be zero containment zones.
NewsMeter reached out to the GHMC commissioner to confirm whether containment zones will be reduced to 76 today. "The government is yet to decide about it," he said.
Elsewhere in Telangana, the containment zones will reach 57 by May 3 and subsequently touch zero by May 7.
Number of beds and testing facilities
According to the data provided by the Telangana government, there are around 12,400 beds available to isolate COVID-19 patients. Of which 564 are equipped with ventilators and 1,400 are intensive care unit beds. The bed capacity was increased in three phases. In the first phase, the bed capacity was 4,600. Later 4,500 more beds were added. In the last phase, 3,300 more beds were added. The Sports complex at Gachibowli, has been converted into Telangana Institute of Medical sciences and research (TIMS) where COVID patients will be treated.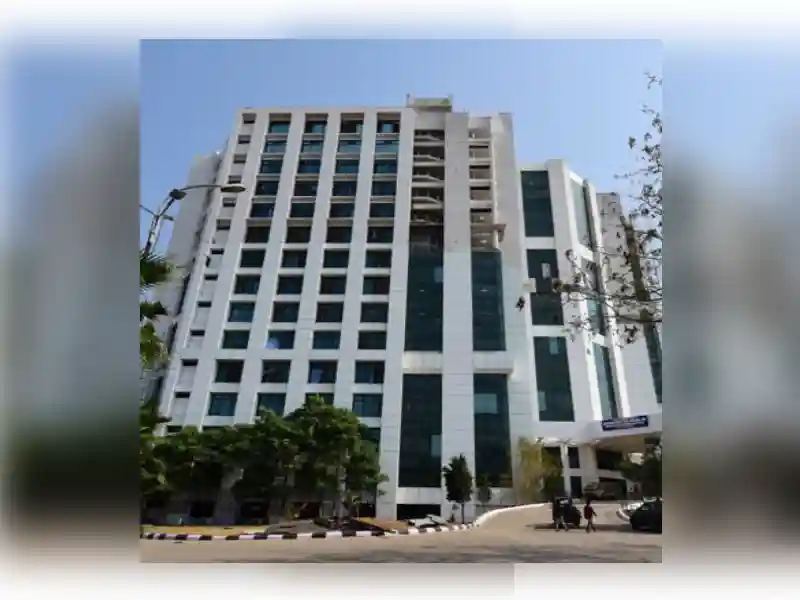 Telangana has nine laboratories for COVID-19 testing. They include Osmania General Hospital, Gandhi Hospital, MGM Hospital in Warangal, CCMB, Fever Hospital, Indian Institute of Preventive Medicine, Nizams Institute of Medical Sciences, National Institute of Virology in Hyderabad and University of Hyderabad. By April 19, 21,366 kits were available for testing
Around 14,962 samples were sent for testing. Of which 14,194 have been tested, while the results of rest are awaited.
Availability of PPE's
While doctors across the state are complaining about protection gears and masks, the Telangana government stated that around 3.04 lakh PPE kits are available in the state. The state has also stocked 3.53 lakh N95 masks and 36.50 lakh ply masks.
"We have been provided with PPE's from the government. But some are of poor quality and doesn't cover the whole body, which is a basic requirement," said Dr, G.Srinivas President of Resident Doctors Association.
The government said they have 19.09 lakh doses of 250 Mg Azithromycin and 28.98 lakh doses of Azithromycin 500 Mg available in the state.
During this pandemic, some emergency treatments were also administered. According to the data, doctors performed 29,991 deliveries. Around 580 thalassemia patients were treated, 5,050 dialyses were conducted and 1507 patients undergoing Chemotherapy were serviced.