You Searched For "car"

A video of cars crashing in the air is widely being shared on social media. "Science can't explain this," the caption of the video said.
By Sunanda Naik Published on 25 Aug 2022 12:53 PM GMT
---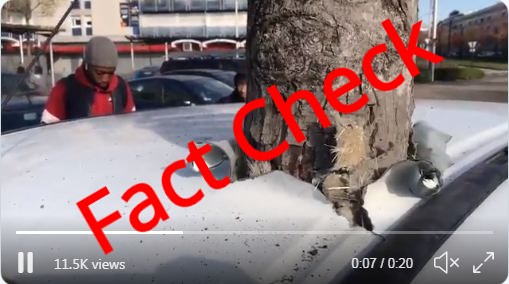 Hyderabad: Over the years, we have seen many images and videos of cars that crash into trees and being damaged. However, we never watched a tree grow...
By Satya Priya BN Published on 26 Nov 2019 5:30 AM GMT
---