You Searched For "yemeni man"

A 14-year-old Muslim boy was recently beaten up in Uttar Pradesh's Ghaziabad for entering a temple to drink water.
By Newsmeter Network Published on 16 March 2021 5:53 AM GMT
---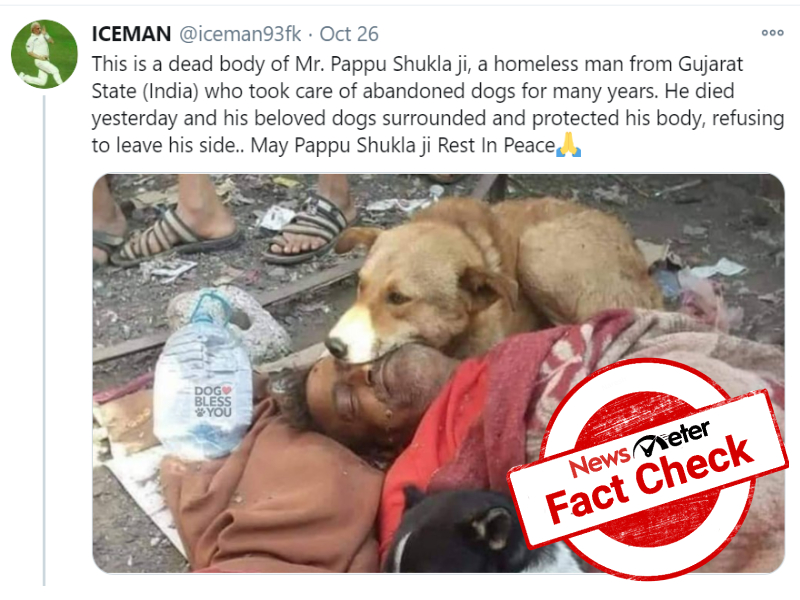 Hyderabad: An image of the body of a man being surrounded by a dog is viral on social media. Users claim that he is 'Pappu Shukla' from Gujarat. ...
By Newsmeter Network Published on 31 Oct 2020 8:19 AM GMT
---