Hyderabad: A video of a billboard falling onto a motorcyclist is going viral with a claim that the incident occurred in Mehdipatnam, Hyderabad, due to heavy rains in the city.
This video has been shared virally on Facebook.
It has been shared on a page named 9tv news, claiming that hoarding fell on a motorcyclist causing his death on Mehdipatnam flyover, Hyderabad.
NewsMeter also received this video on WhatsApp, to check the location of the incident.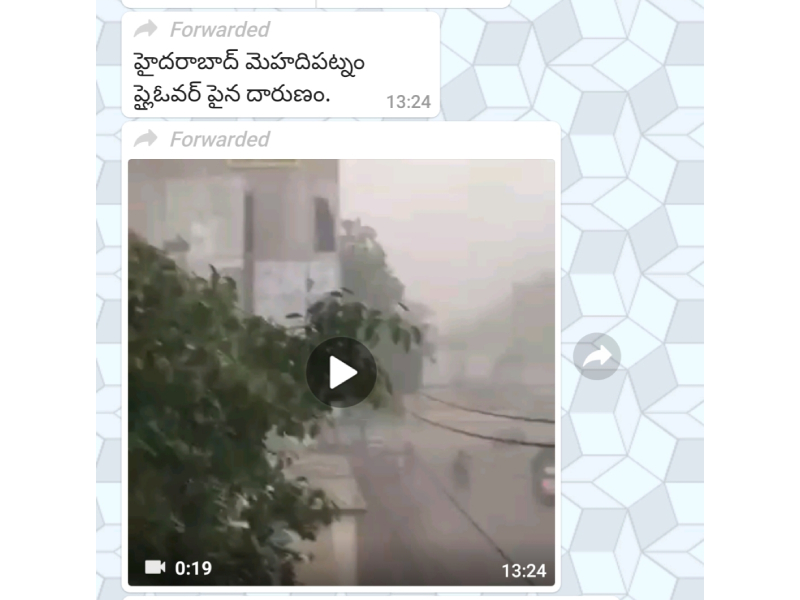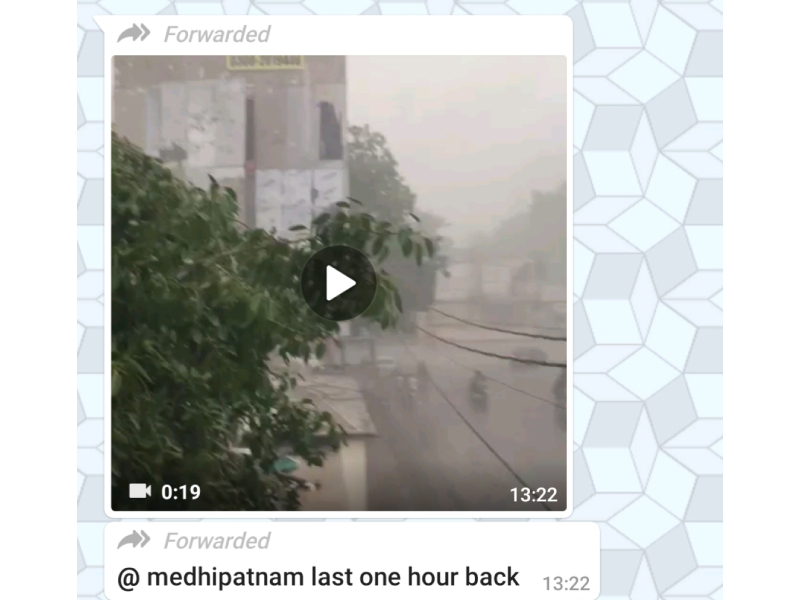 Archived claims can be found here and here.
Fact Check:
The claim that this incident took place on Mehdipatnam flyover is FALSE.
When the extracted keyframes from the video were searched using reverse image search, we found several Pakistani media outlets reporting this incident. This incident took place in Karachi, Pakistan on August 7, 2020.
Two motorcyclists were injured when a large billboard became loose and collapsed on them near Metropole Hotel during heavy rainfall.
Footage of the incident went viral on social media, showing the billboard being blown down on traffic by strong winds, hitting two motorcyclists on the road. Both motorcyclists fell off their vehicles onto the road, while others rushed to their help.
Therefore, the claim that the billboard fell on a motorcyclist on Mehdipatnam flyover in Hyderabad is FALSE. This incident took place in Karachi on August 7, 2020.
Claim Review :
Video of a billboard falling on a motorcyclist is from Hyderabad
Claimed By :
Social Media User