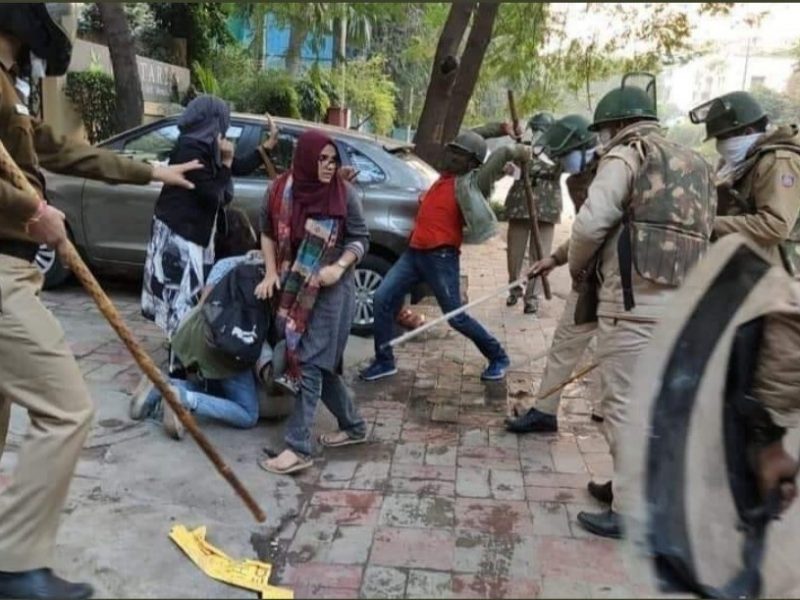 "Will Demand High-Level Probe Into Cops' Entry Into Campus": Jamia VC
The students of Delhi's Jamia Millia Islamia University, who were detained by the Delhi Police after a protest march against the citizenship law ended in violence on Sunday evening, have received strong backing from the university's Vice-Chancellor.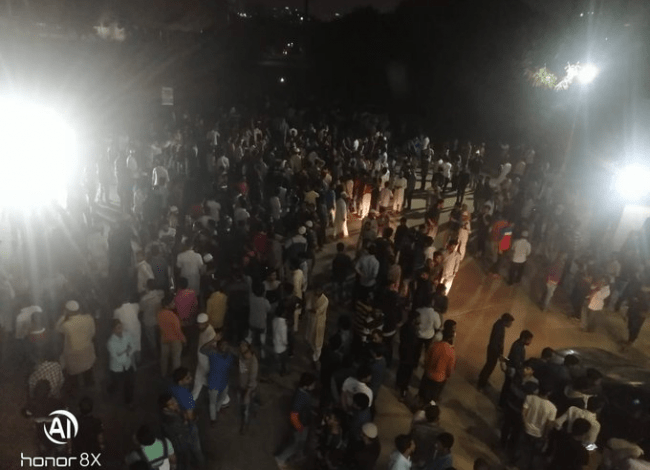 CAB protests spread to MANUU in Hyderabad, Students erupt in anger against Jamia Millia incident
Protests against Citizenship Amendment Act has spread to Maulana Azad National Urdu University in Hyderabad. On Sunday night MANUU students protested in support of Jamia Millia incident in Delhi.
Students raised slogans against Delhi police alleging violent action injuring the Jamia Millia students who were protesting against CAB (CAA).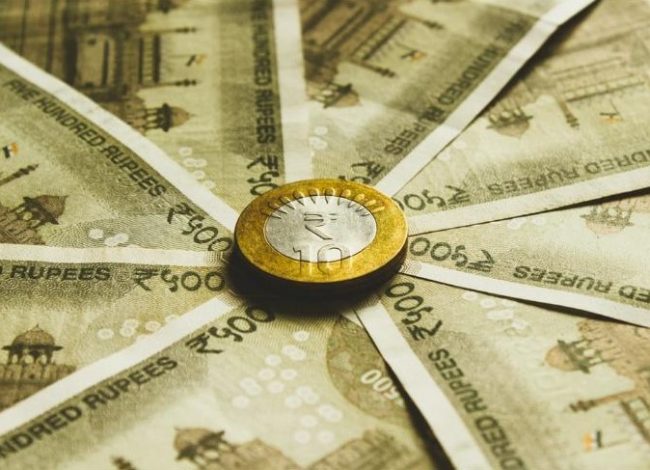 Fund crunch: Development works stalled in Telangana
An unofficial ban on development works seems to be in force these days in Telangana. Contractors have already stopped works because of pending dues. "Dues worth over Rs2,000 crore are pending and we are waiting for the disbursal of bill amount," said a leading contractor. The fund shortage may continue until the new financial year begins with fresh budgetary support, said sources.
APEDB scam: CID books FIR against Naidu's close confidant IRS Jasthi Krishna Kishore
Andhra Pradesh Crime Investigation Department has booked a case of criminal misappropriation against suspended IRS officer Jasthi Krishna Kishore in APEDB scam. The All India Service officer was appointed as Chief Executive Officer of AP Economic Development Board by former Chief Minister N Chandrababu Naidu.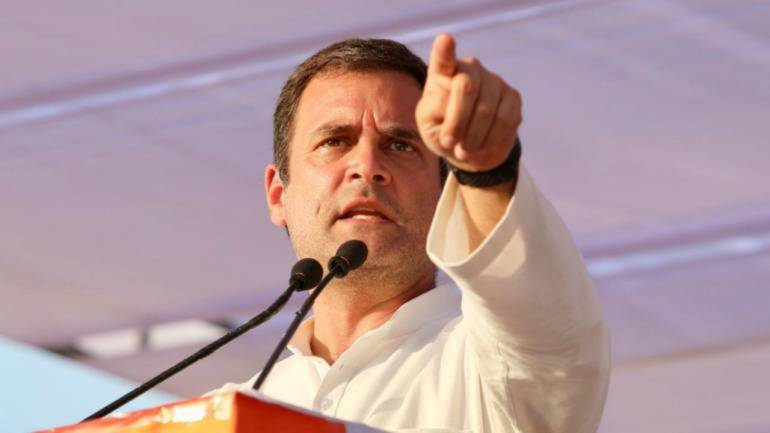 Jharkhand: Election Commission Seeks Report On Rahul Gandhi's "Rape In India" Remark
The Election Commission has sought a report from poll authorities in Jharkhand over the "Rape in India" remark of Congress leader Rahul Gandhi made at a rally last week.