You Searched For "jai shri ram"

The claim that the video shows Tripura cops chanting 'Jai Shri Ram' and provoking rioters during the recent violence in the state is false. The video...
By Newsmeter Network Published on 31 Oct 2021 4:13 PM GMT
---

Facebook founder has said that the name Lord Ram is written more than 2 billion times on the social media website every day.
By Nivruthi Pasupunuri Published on 22 Jun 2021 4:33 AM GMT
---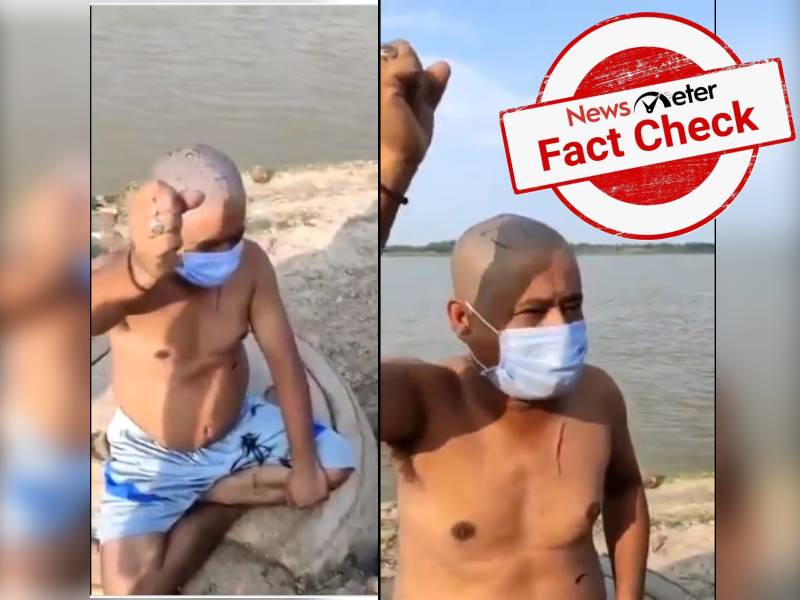 Hyderabad: Nepal Prime Minister K.P. Sharma Oli released a statement that God Ram was from Nepal and not from India. Amidst this controversy, a video...
By Aiswarya Sriram Published on 19 July 2020 9:45 AM GMT
---