Warning: Confession of the Chittoor couple who murdered their daughters believing in re-birth (Video)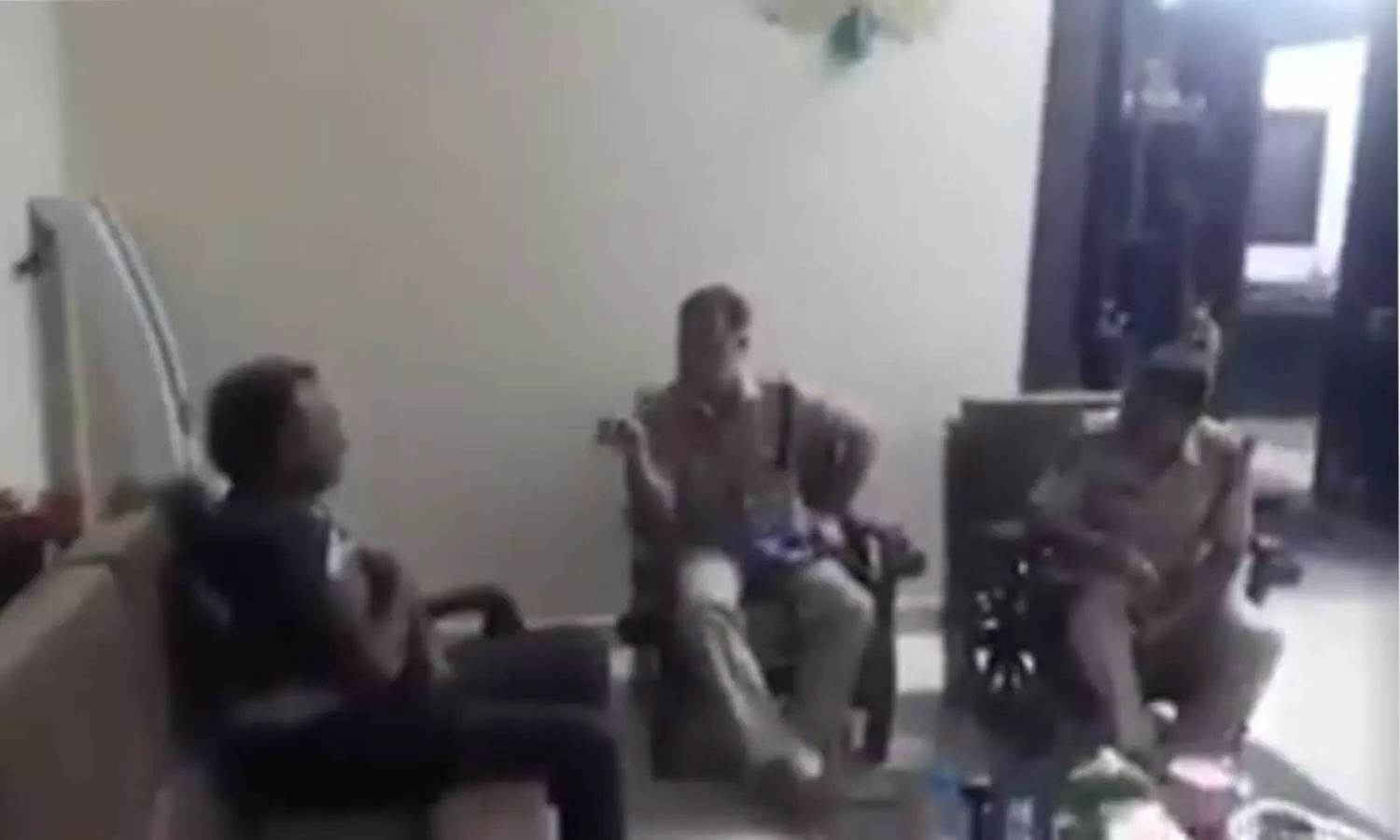 Hyderabad: The Chittoor police on Tuesday arrested the couple who had murdered their two daughters as part of a gruesome superstitious ritual on Sunday in Madanapalli in Andhra Pradesh.

The police registered a case under Section 302 of the IPC in which the police named Dr V. Purushotham Naidu as A-1 and his wife Padmaja as A-2 on charges of bludgeoning their daughters Alekhya (27) and Sai Divya (22) to death.
The couple tries to convince the police that the act of killing their two daughters who were academically brilliant was a divine message from god.

In the video below, the couple confesses the crime and explains the series of events that led to the gruesome death of the two girls.
Click here for the video.